Population: 2.3 mio
Kids: 590,000
Cinemas: 27
Are you between 12 and 14 years old?  Want to join the Film Jury in Australia?
Please send us your e-mail with your name and home town.
Australian cities hosting the Young Audience Award 2022, in partnership with Australian Teachers of Media Queensland.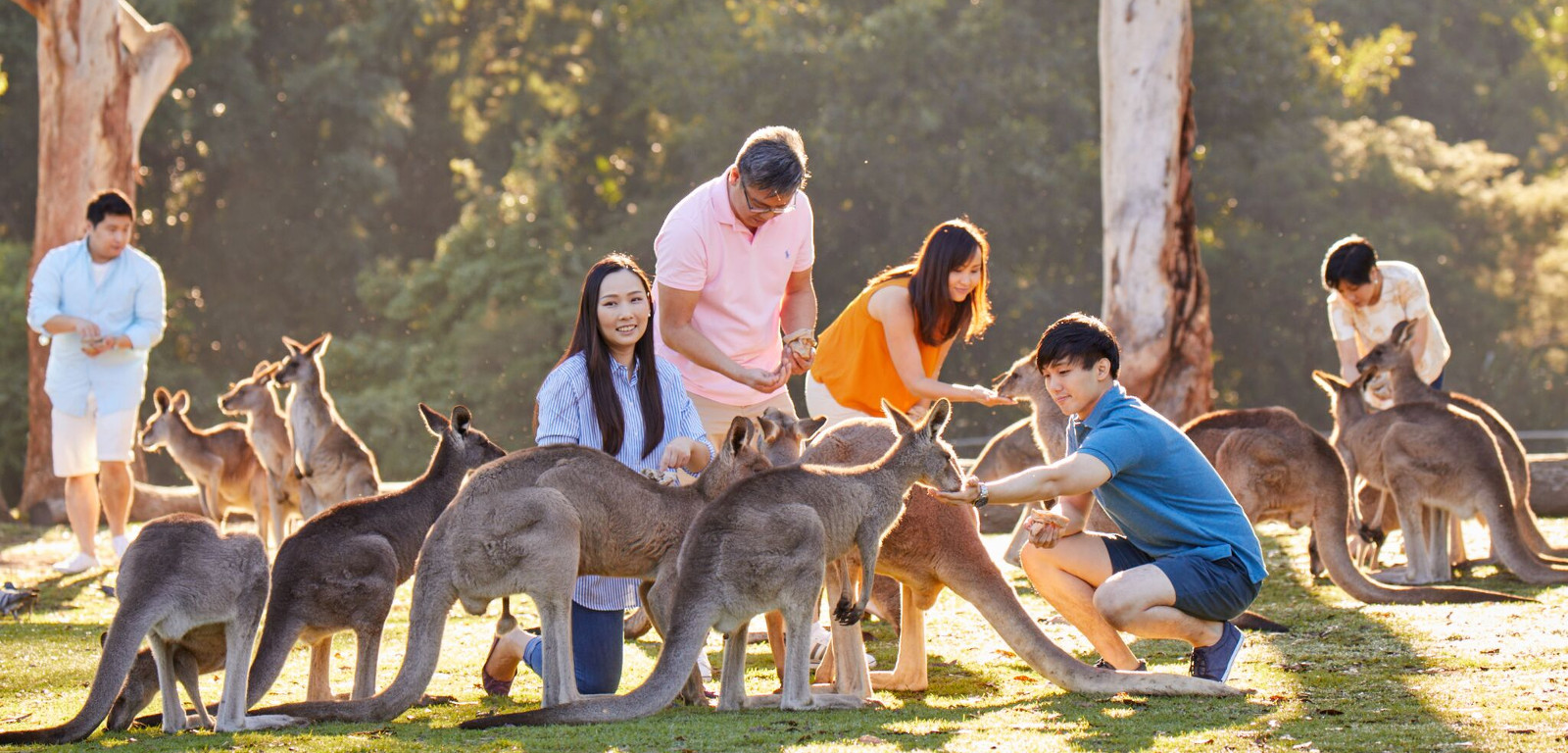 Welcome to Brisbane!
Brisbane is the capital of Queensland, and the third-largest city in Australia. It is a 2.5 hour flight from Melbourne, or a 1.5 hour flight from Sydney. It is consistently ranked among the world's 'most liveable cities'. The city lies along the Brisbane River, and will be the host city for the 2032 Olympic and Paralympic Games.

Brisbane has a very diverse population of 2.5 million, with about 30% of the population being foreign-born. An important feature of Brisbane are museums and galleries, such as the Queensland Art Gallery and Gallery of Modern Art, and parks such as the Botanic Gardens and South Bank Parklands (with its famous beach). It is a growing centre of moving-image media production, such as internationally successful children's show Bluey.
 The Asia Pacific Screen Awards
The Asia Pacific Screen Awards (APSA) celebrates and honours cinematic excellence from a region of 70 countries and areas and 4.5 billion people. The Awards are held in Brisbane, Australia each November. APSA is allied with the European Film Academy.