Population: 18,500 inhabitants
Cinemas: 1 
Nuummut tikilluarit!  Welcome to Nuuk!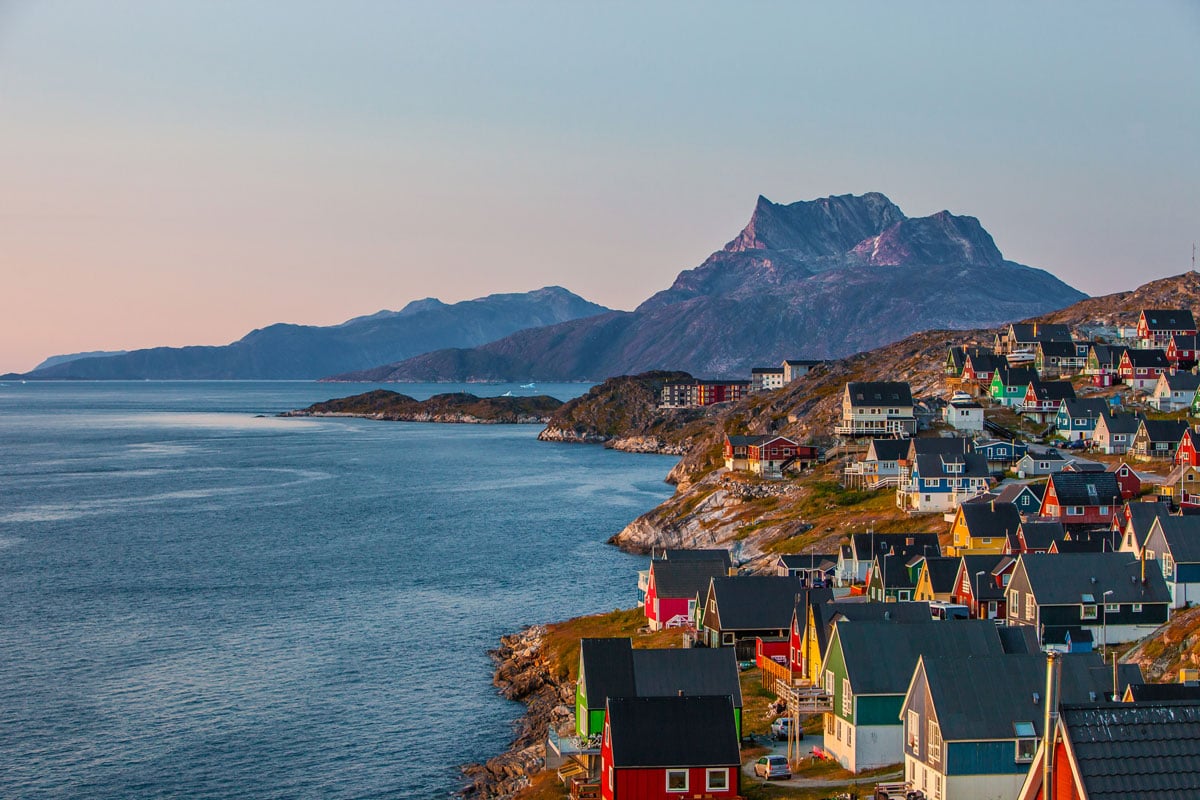 Nuuk
Foto: Go World Travel Magazine
Nuuk is the capital in Greenland. The town is located on the southwest coast of Greenland, the biggest island in the world. Nuuk is a modern, Arctic city with international flight connections. Our cinema is located at the cultural center (Katuaq). We have three museums and a film workshop (Filmiliortarfik) which is open to anyone interested in filmmaking.
FILM.gl
Film.gl is the association of the film industry in Greenland. Film.gl was formed in 2012. Film.gl aims at professionalizing the film industry in Greenland. One of the focus areas for Film.gl is the establishing of a national film institute and a national film commission.