Inhabitants: 244,200
Kids: 49,760
Number of cinemas: 4

 Welcome to Nicosia
Cyprus came on board the Young Audience Award in 2020 with its capital Nicosia and we are happy to welcome our friends again his year!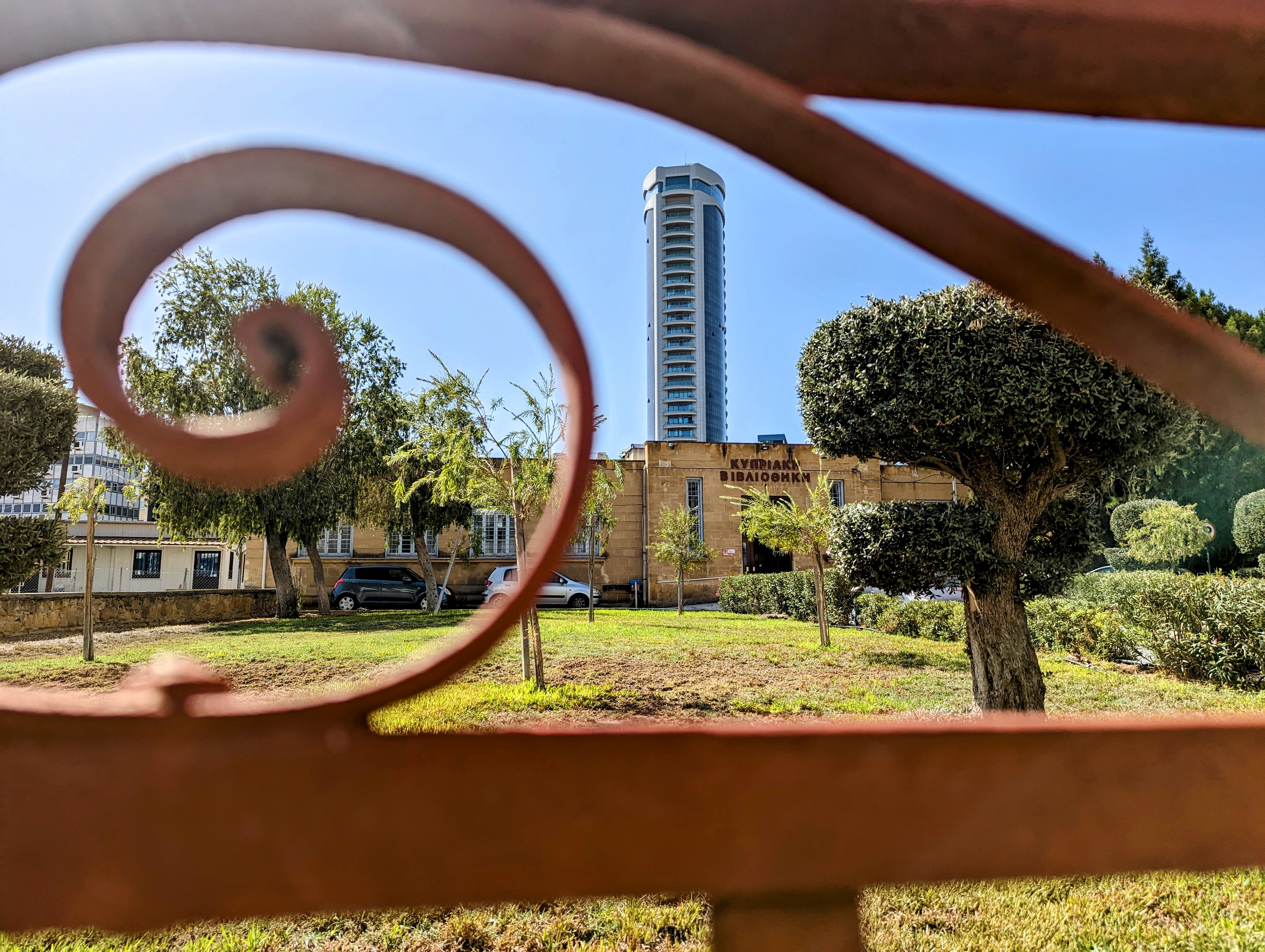 The Cypriot capital of Lefkosia (Nicosia) is uniquely comprised of an ancient, walled city and a modern, fast-paced metropolis that is the epicentre of the island's business and commercial activity.
All at once, you will be transported back to Medieval times at the ancient city that is surrounded by Venetian walls and heart-shaped bastions, and yet, just a heartbeat away you are undoubtedly in a progressive, European capital.
As you leave the city and enter the rural areas of the region, a different world unfolds; tranquil and picturesque, stretching across countryside and mountain villages, and offering further pursuits such as hiking and cycling in traditional surroundings.
A city always on the go, the many layers of Lefkosia's various attractions and features make it the island's capital in every sense. 
Cyprus Film Days for Children and Youth
Now in its 8th year, Cyprus Film Days for Children and Youth is especially curated for young children aged between 9 and 14 and aims at enhancing the perception, aesthetics and emotional maturity of young viewers through quality world cinema, and workshops led by acclaimed film professionals.
Cyprus Film Days IFF is the official competition feature fiction film festival of the island. It is co-organised by the Ministry of Education & Culture and Rialto Theatre.

Cyprus Film Days incorporates a special section with films for children and young audiences. The Cyprus Film Days for Children and Youth, which until last year was co-organised in collaboration with the International Children's Film Festival of Cyprus, includes screenings of internationally awarded films for young audiences.