Population: 12.000 
Kids: 3000 
Number of cinemas: 1 
Benvenuti a Giffoni!
Italy is one of the YAA founding partners - it has participated, first with Turin, then Florence since the first edition in 2012. Now four Italian cities are on board: Giffoni, Florence, Rome and Turin!
San Francesco

Foto: Giffoni Film Festival

                                              
"What starts here improves the world." Giffoni Valle Piana is a small town in the province of Salerno, famous all over the world because it hosts the Giffoni Film Festival. History, culture and traditions: Giffoni offers an artistic and tourist panorama full of suggestions. Built in the 7th century BC, Giffoni takes the name of "Valle Piana" due to its physical morphology. Among the many monuments there are the San Francesco Monastery and the Castle in the medieval village of Terravecchia. 
Giffoni Film Festival
Among the most important events dedicated to children and families in the world, the Giffoni Film Festival, for 52 years, has been crossing the lives of many people and also the history of entertainment, cinema, music and international culture. Conceived and founded in 1971 by a barely 18-year-old Claudio Gubitosi, Giffoni Film Festival over the course of its history has promoted the talent of young European directors, proposing their first works. At the same time the festival redesigned the territory that hosts it: many facilities were created thanks to the evolution of this "idea", such as the "Citadel of Cinema", "Giffoni Multimedia Valley" and projects under construction such as the "Museum Witnesses of Time" and the "Arena".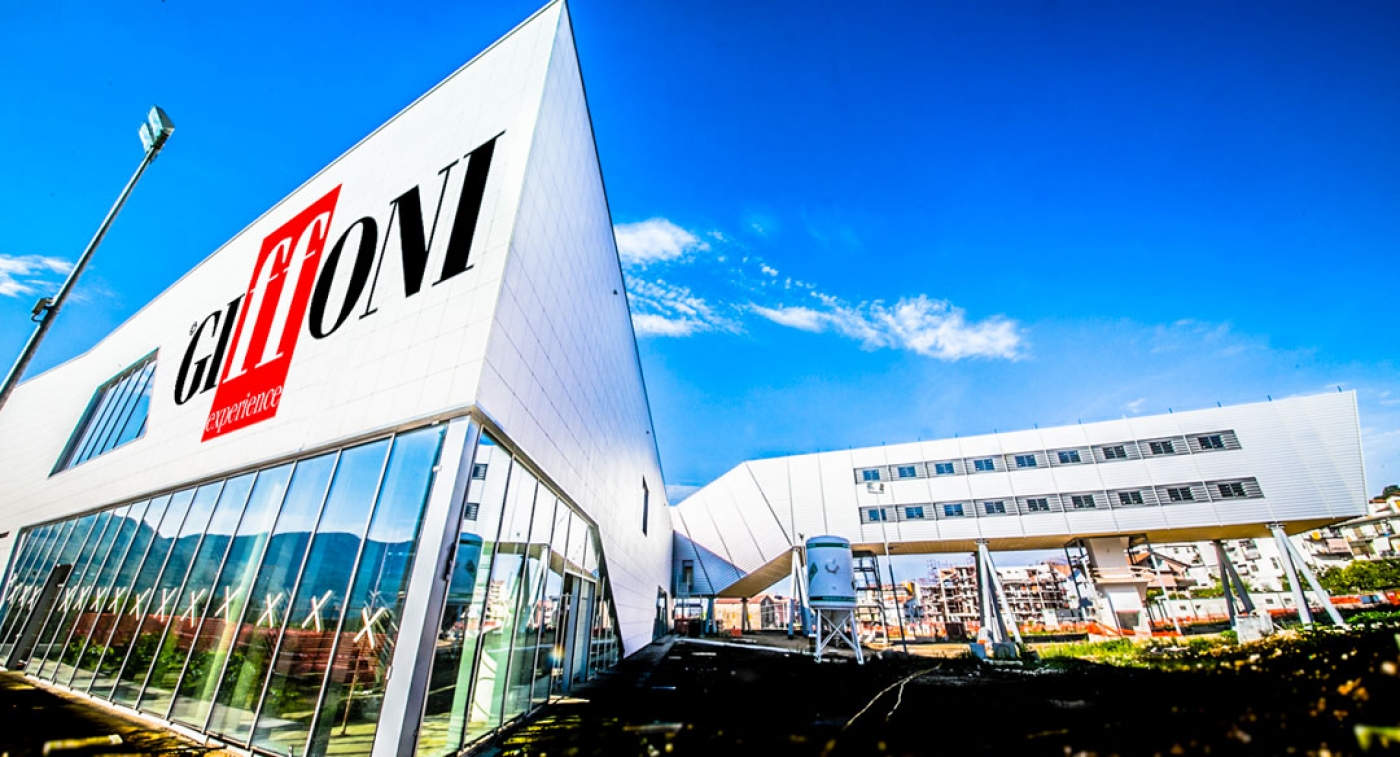 Giffoni multimedia valley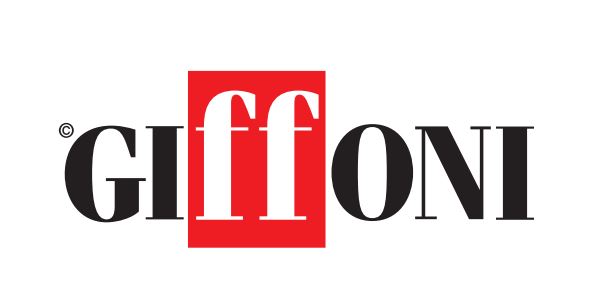 www.giffonifilmfestival.it