Inhabitants: 434,000
Kids: 67,000
Cinemas: 16 cinemas, 64 screens
Willkommen in Züri!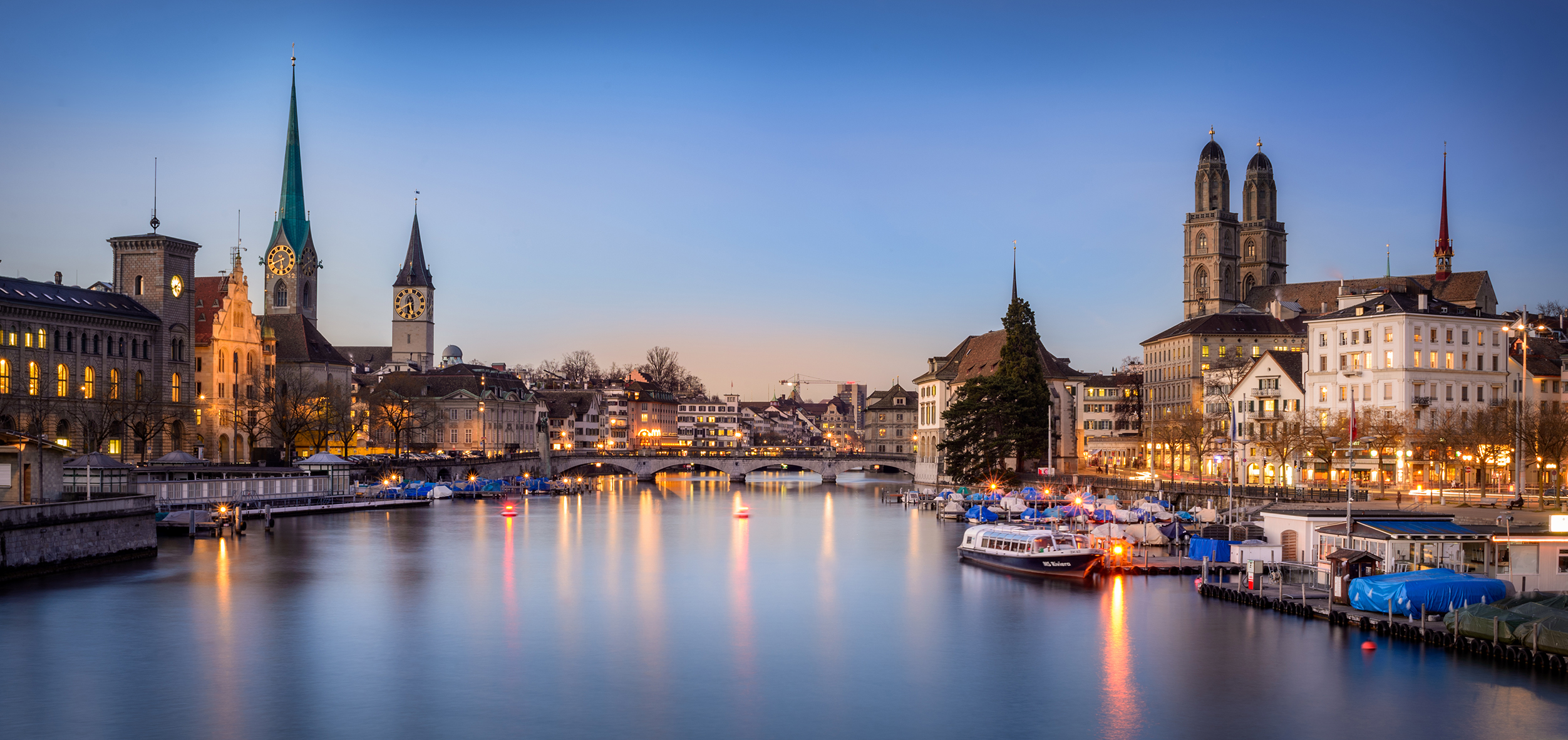 Limmatquai
Copyrights: Swissskyline 
Zurich is the largest city in Switzerland and boasts an extensive cultural offering, from the annual Zurich Film Festival (which celebrated its 16th year in 2020) to Europe's biggest street carnival (the Street Parade, in existence since 1992), odder local traditions such as "Sächsilüüte" and big concerts at Letzigrund or Hallenstadion. It is the home of one of Switzerland's largest film schools (ZhdK) and has a lively film scene.
Jugendfilmtage
JugendFilmTage is the Switzerland's oldest youth film festival showcasing films made by young people for young people (films can be handed in by anyone up to the age of 25, and by film students up to the age of 30, competing in 5 different categories), the Jugendfilmtage are celebrating their 45th anniversary in 2021 (with a digital edition) and are proud to co-host the YAA for the second time.
Save the date for the JugendFilmTage >> 22-26.03.2023!