Inhabitants: 6,675
Cinemas: 2

 Welcome to Valletta
Valletta is Malta's lilliputian capital, a World Heritage site and a an all round open air museum of baroque architecture. Built in the 16th century by the Knights of St John on a peninsula that's only 1km by 600m, the city is dotted with quaint cafés, restaurants and wine bars, retail outlets for everyone's pockets and various tourist attractions. It hosts among others the majestic St John's Co- Cathedral, The Grandmaster Palace and the National Museum of Archeology. The city's unique setting nowadays plays host to a series of cultural events, from theatre, concerts and festivals.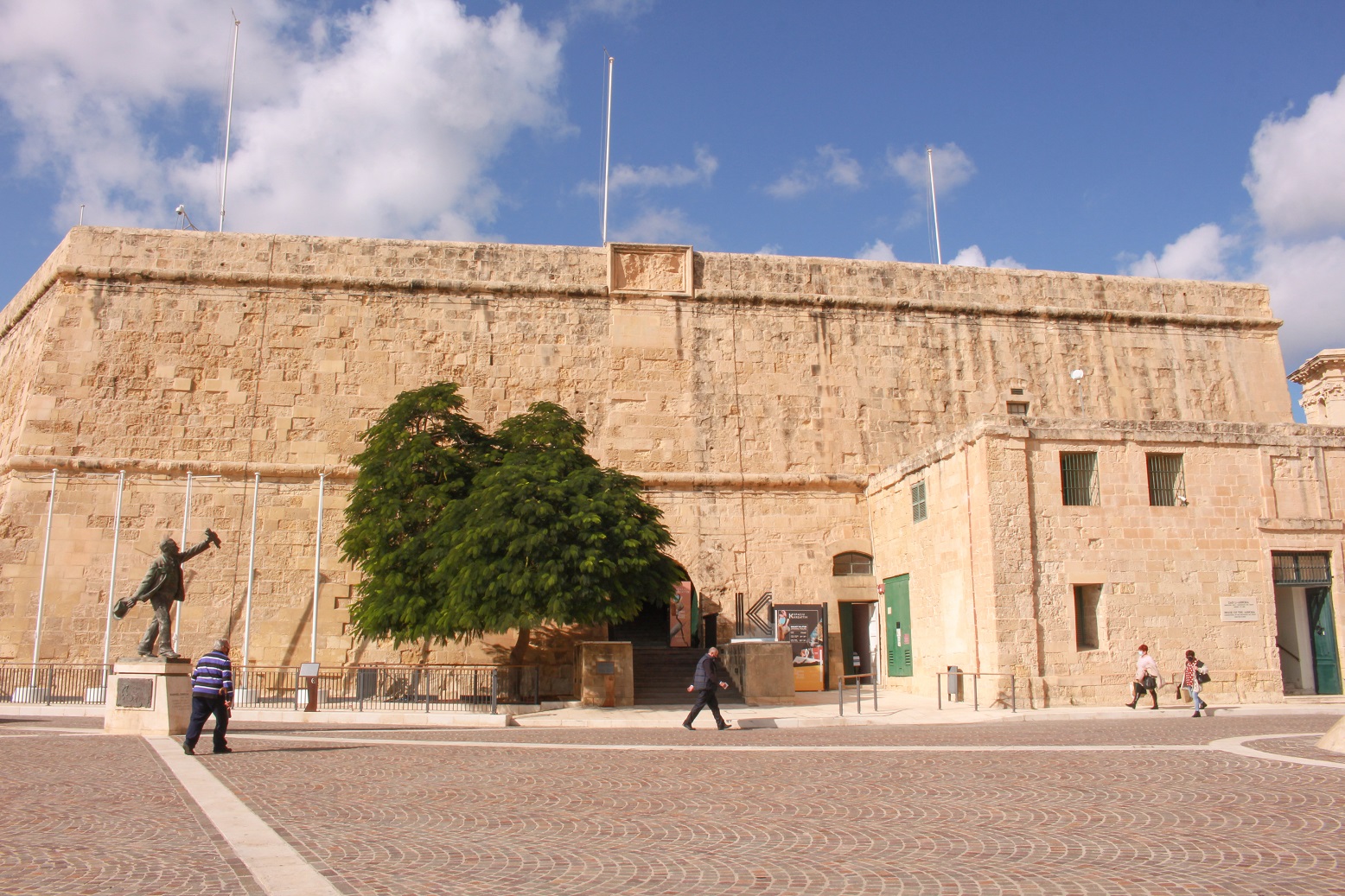 St James Cavalier (
Spazju
Kreattiv
)
Spazju

Kreattiv
Spazju Kreattiv is Malta's National Centre for Creativity. Established by Fondazzjoni Kreattività in the year 2000, our home is in St James Cavalier, Valletta, a 16th-century fort. 
In essence, we are a programme of creative arts and culture events that take place primarily across Malta and Gozo. We host a range of exhibition spaces, a cinema, a theatre-inthe-round, an artist in residence programme, and operate a number of festivals, including ?igu?ajg. Our ethos is 'Il-Qalba tal-Kreattività' (The Heart of Creativity), from which the artistic vision for the upcoming years is established. The current vision is based on three pillars: Artistic Excellence, Community Outreach and Internationalisation. All projects and creatives working and showcasing their work at Spazju Kreattiv reflect these core principles. 
Creative Europe Desk Malta
The Creative Europe Desk Malta is the National Contact Point for the Creative Europe Programme, which is the EU's programme for the Culture and Creative Sectors.