Population : 114,300
Kids: 20,000
Number of cinemas: 3
Bienvenue à

Luxembourg!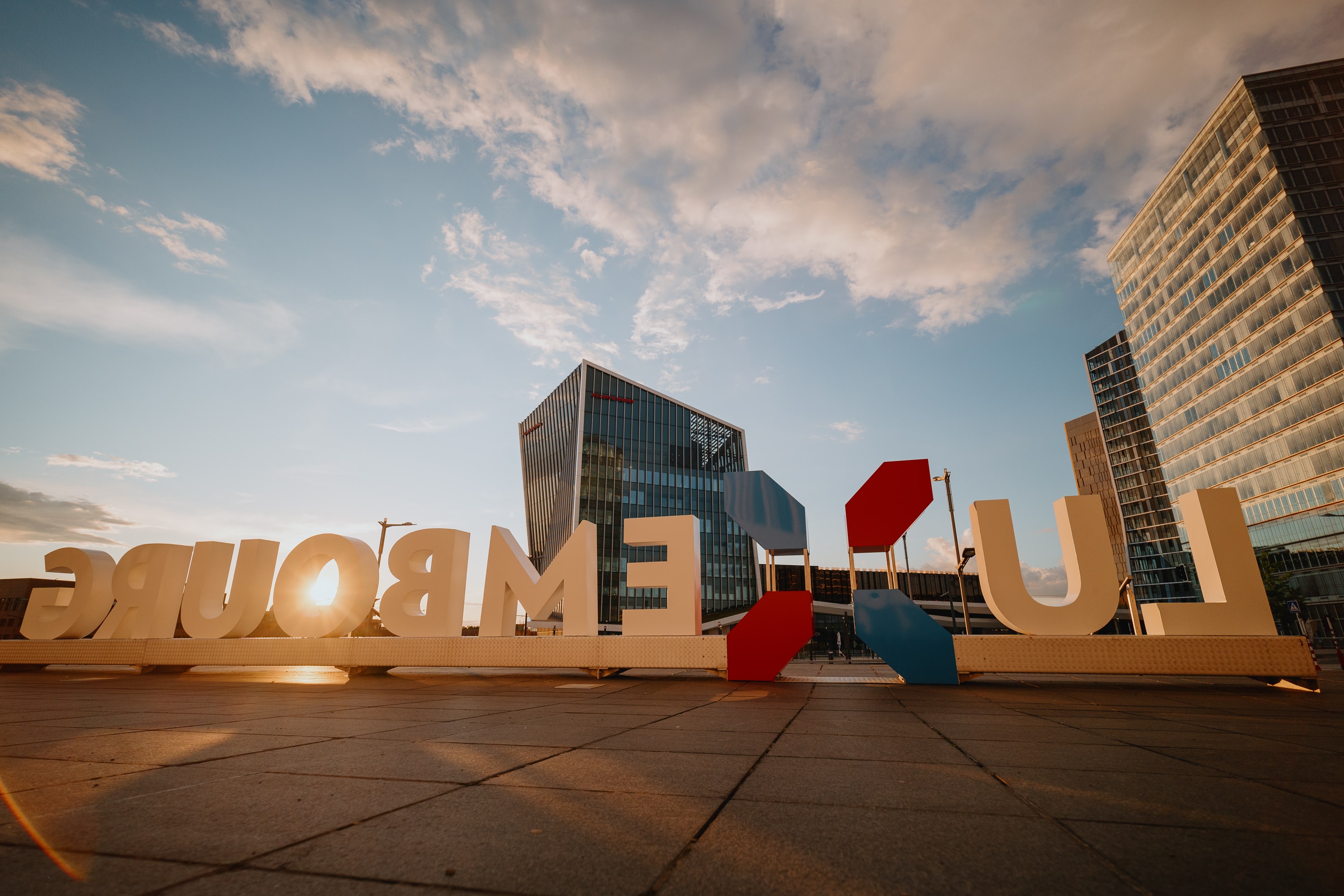 Luxembourg City
Foto: Cedric Letsch
Luxembourg City, the capital of the only Grand Duchy in the world, will surprise you with its myriad delights. Rarely will you find a country in Europe where so many cultures, mentalities and languages act in accordance and perfect harmony. With its stunning blend of theatre and museums, UNESCO World Heritage sites and architectural jewels, the city of Luxembourg is one of the most unique experiments in harmonious diversity and one of Europe's most scenic capitals, thanks largely to its unusual setting, draped across the deep gorges of the Alzette and Pétrusse rivers. It's full of weird spaces, tunnels, and surprising nooks to explore.
Luxembourg City Film Festival
Supported by the Ministry of Culture and the City of Luxembourg, it is the country's official Film Festival. With this in mind, it is committed to presenting high-quality, exclusive content of undeniable artistic value. Over the course of eleven days, Luxembourg City Film Festival features a vast panorama of contemporary fiction and documentary films both international and from Luxembourg, special screenings, and an extensive Young Audiences programme in the three partner cinema complexes (Ciné Utopia, Kinepolis Kirchberg, and the Cinémathèque de la Ville de Luxembourg).  


In addition to its main programme the Luxembourg City Film Festival tries to measure up to the children, their parents, their teachers and the professionals. In its aspiration for film education and education in the visual image, the Festival offers an exciting Young Audiences programme, trying to appeal to the imagination, intelligence and curiosity of children and adolescents. 

An experience not to be missed!
Save the date for the Luxembourg City Film Festival >> 

2

-1

2.03.2023