Inhabitants: 2,109,631
Belgium has joined the Young Audience Award in 2016 with its capital Brussels and this year will go ONLINE. 

Filem'On
The International Film Festival for Young Audiences Filem'On celebrates her 16th anniversary in 2022 from 29 October to 5 November in several cinemas and cultural centres in Brussels. This year's theme will be "unmasked". For Filem'on this theme is about detectives, but also about revealing or discovering the truth, showing your true colors and winking at the world with covid.
Filem'On, was founded in 2007 to promote intelligent and artistic cinematic works for ages 2-15 in Belgium. Each year the festival presents about 140 animated, live action and experimental shorts and features from around the world plus premieres, retrospectives (also with live music), masterclasses, filmmaker Q&As, a jury of youngsters and a lot of film workshops. the Filem'On, ECFA, CIFEJ and Press Awards are rewarded to national and international films for pre-schoolers, kids and teens.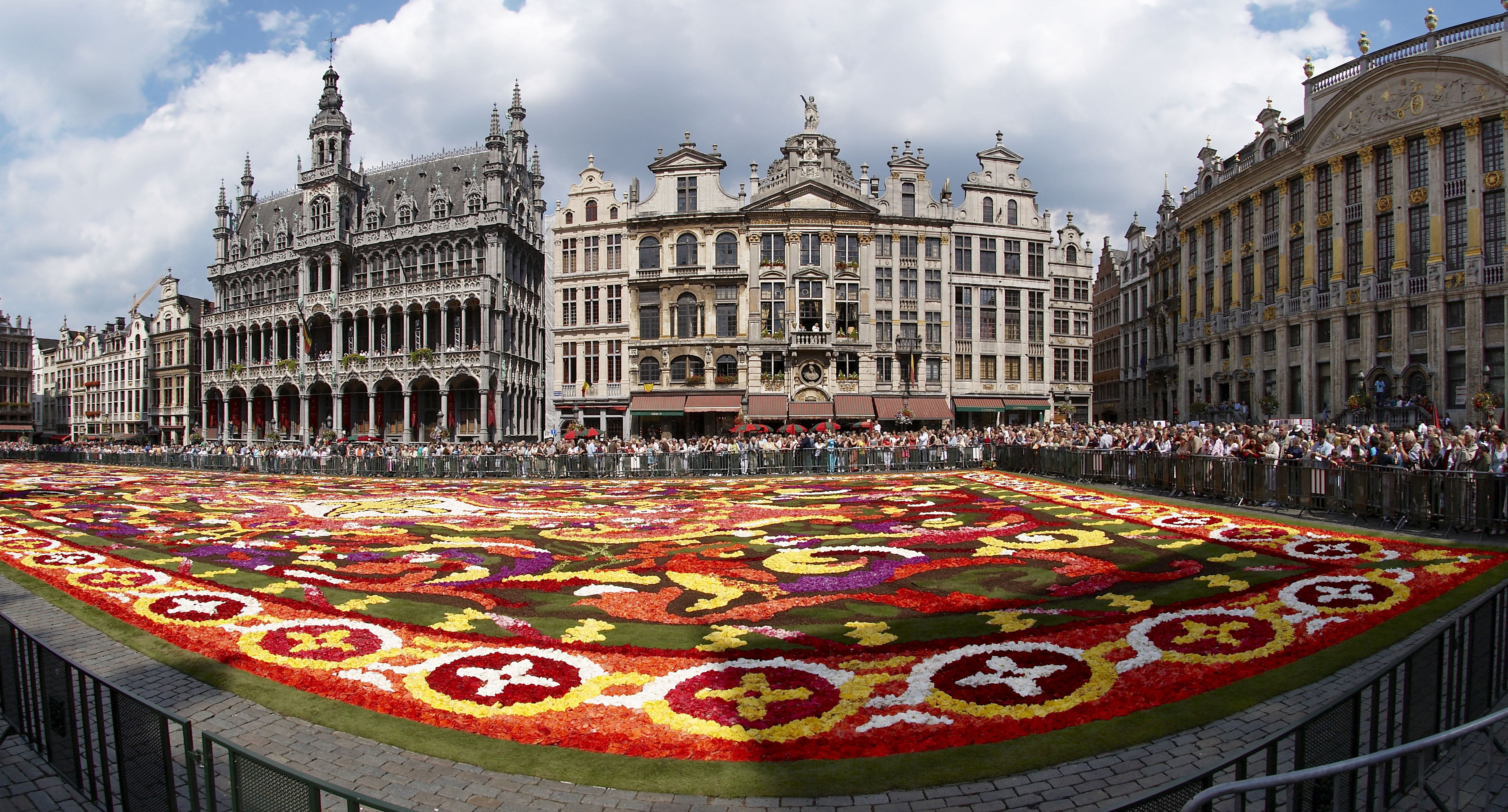 Brussels Grand Place
photo: Wouterhagen
But the festival has become much more than just an annual event. Filem'On offers year-round film programming, a touring film program, a monthly cinéclub and film production workshops for children ages 5-12. Filem'On reaches a mixed and multi-cultural audiences as the films and communication are translated into French, Dutch and English.
Save the date for the Filem'On >> 26.10 - 5.11.2022!