Welcome to Jerusalem!

Inhabitants: 950.000
Kids: 380.000
Number of cinemas: 4 complexes (20 halls)
Are you between 12 and 14 years old? Want to join the YAA Film Jury in Israel?
Please send us an e-mail with your name and home town.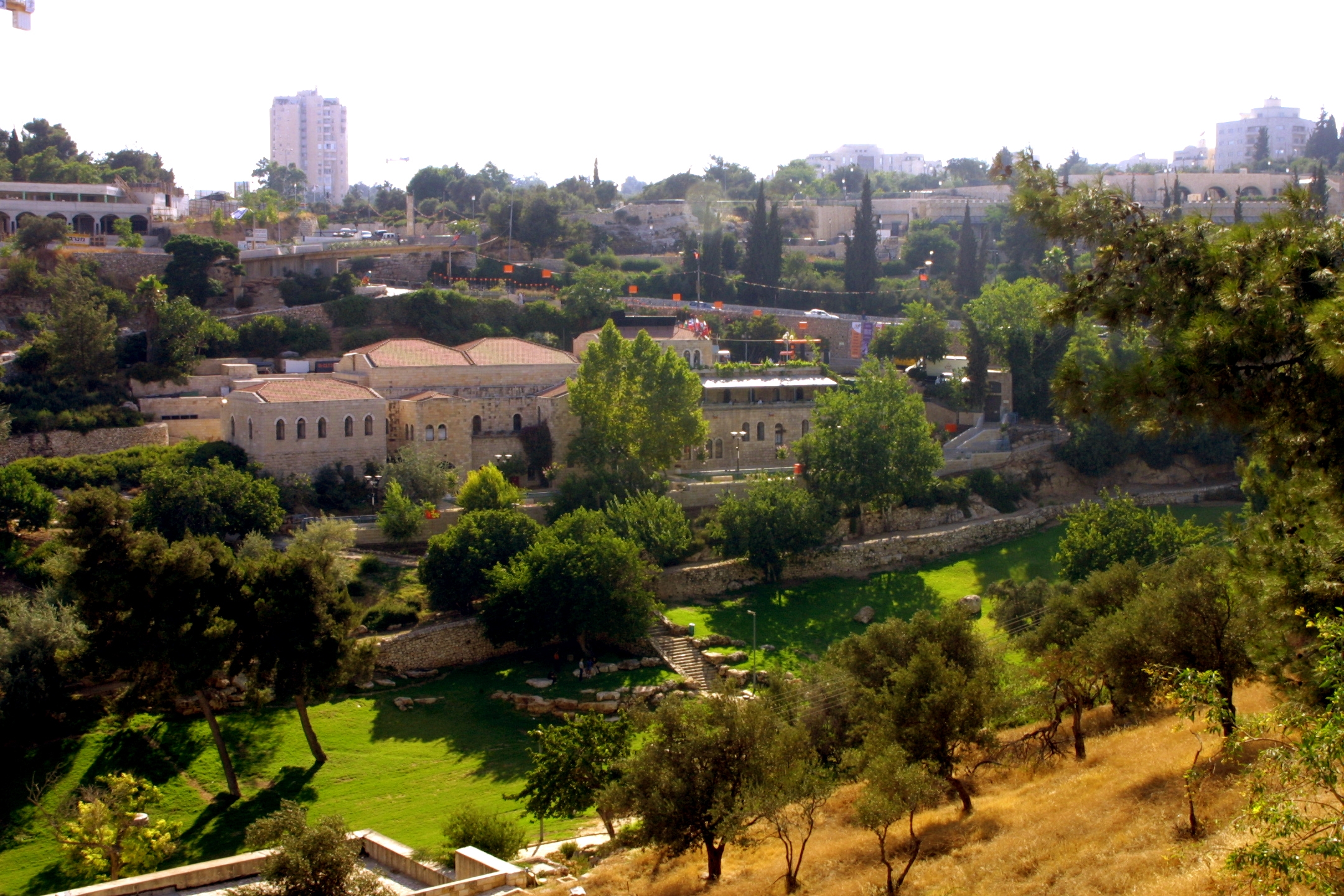 Daytime jerusalem cinematheque
About the Jerusalem Cinematheque
Founded in 1981, the Jerusalem Cinematheque is a leading cultural institution that embodies the values of cinematic artistry alongside cultural diversity. Deeply tied to the local community, the Cinematheque seeks to cultivate new audiences for culture, encourage artistic excellence and creativity, and strengthen the use of the arts as a means for intercultural understanding. Through a range of films, festivals, lecture series and workshops, the Cinematheque strives to instil a sense of social responsibility and encourage discourse about social values among members of the public. The Jerusalem Cinematheque is also home to the Israel Film Archive, the largest archival collection of Jewish and Israeli cinema in the world.  
The Jerusalem Cinematheque is a pluralistic and invigorating cultural centre that aims to enrich culture in Jerusalem and Israel. In addition to screening the best films from around the world, the Cinematheque holds a prolific educational program and special programming for children and youth.