Population: 135.237 
Kids: 23.270 (0-17) 
Number of cinemas: 2 in Subotica 

 Welcome to Subotica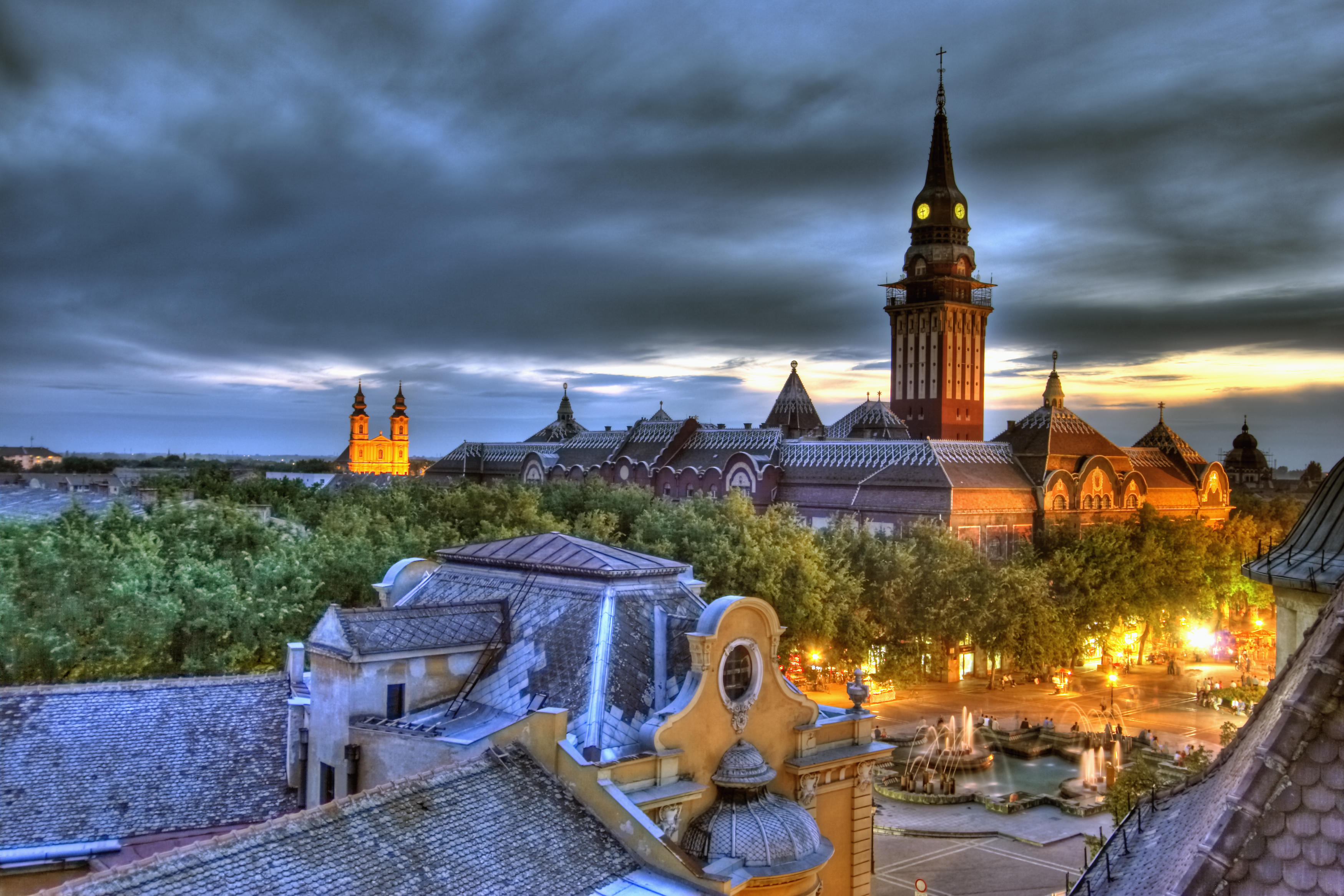 Subotica is a city located in the very north of Serbia in the Province of Vojvodina. It is well known for many great examples of Hungarian architecture (mostly secessionist style, a type of Art Nouveau; late XIX to early XX century, but also other. The city has a lively student scene and also many festivals of various types. The city is multicultural (Hungarian/Serbian/Croatian) and thus has a very unique flavor of culture. In its vicinity are the lake and lakeside town Pali?, popular among tourists. 
Venue/Theatre: EuroCinema Subotica, number of seats: 195.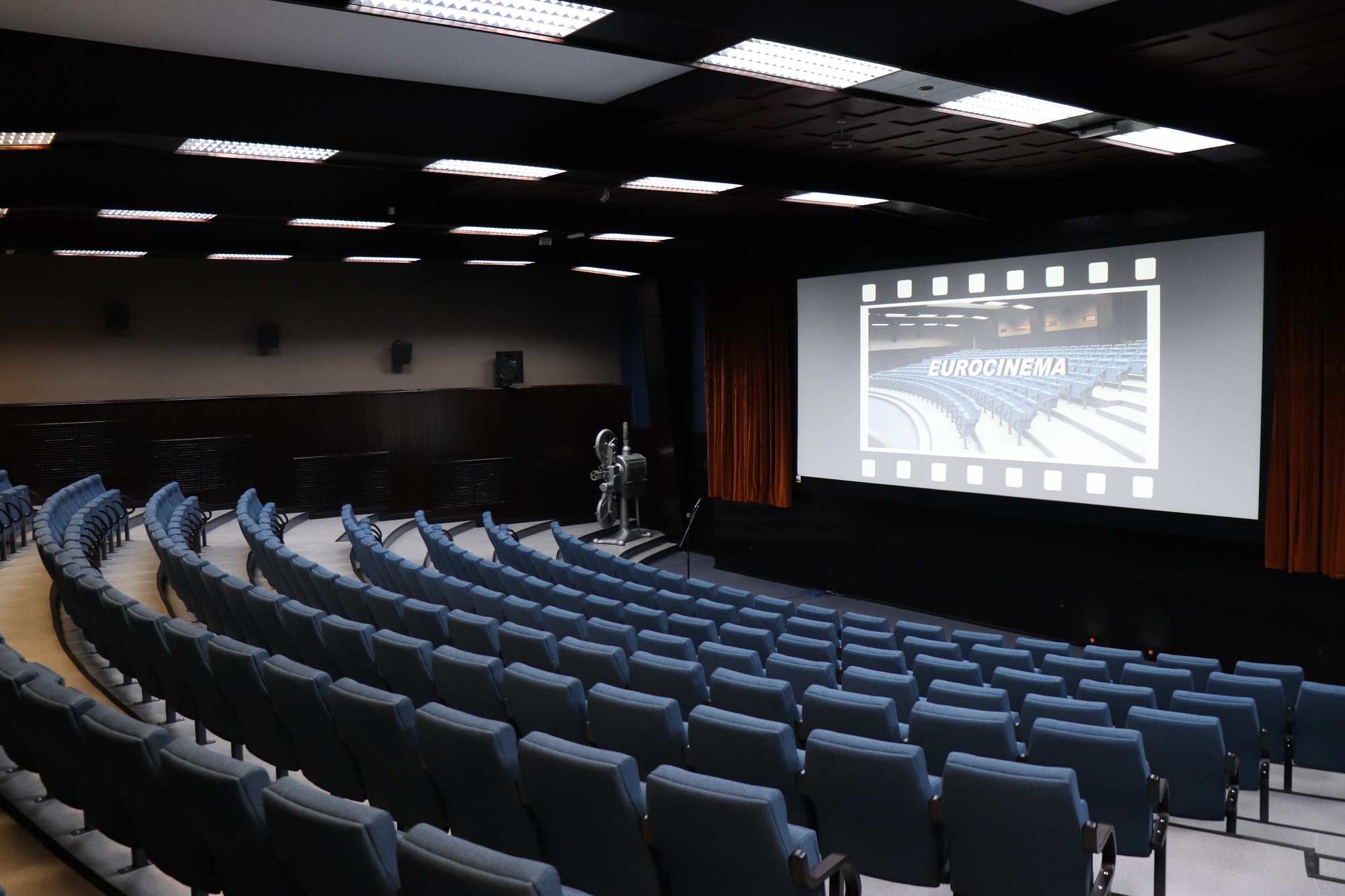 FREE ZONE
FREE ZONE is not only a popular annual film festival, but also a broader initiative which reaches different target groups. The programme is based on films that are eye-opening and often leave their viewers with the feeling of freedom and responsibility that comes with being an active citizen. In these cases the art of film can actually make a difference. Free Zone Junior program, in particular, tailors and implements activities with and for young generations (age up to 18), with a mission to raise awareness on burning human rights issues, as well as to foster ever needed inter-culturalism and support inclusion of different social minority groups. To achieve this objective, Free Zone Jr. uses different age-appropriate methods and implements various projects: Free Zone Jr. Program for Primary and High School Teachers, Free Zone Jr. Documentary Workshop, Free Zone Filmmaker school, Traveling cinema with workshop on media literacy, etc. 
Film Center Serbia
Film Center Serbia (FCS) is an institution based on the achievements of the highly respected Film Institute (1963-2004). FCS was established in 2004 under the Ministry of Culture, with the aim of strategic development and reconstruction of the Serbian film industry. 
The
EuroCinema
The EuroCinema is a permanent cinema in the amphitheatre of the Open University in Subotica. The cinema's repertoire consists mainly of films of European production, which have been awarded on the prestigious international festivals. From 2011 the cinema is the member of the international network European Cinemas, which counts 1221 cinemas as members in 43 countries from all over the world. The EuroCinema's objective is to safeguard the tradition of author and artistic films and by that to contribute to the cultural life of Subotica. During September 2013 the most modern technology of DCP and 3D equipment was installed in the EuroCinema with the financial assistance of EURIMAGES (European Cinema Support Fund), Ministry of Culture and Information of the Republic of Serbia and the Provincial Secretariat for Culture of the Autonomous Province of Vojvodina.