Inhabitants: 449,604
Number of cinemas: 6
Tere tulemast Tallinna!
Estonia first joined the Young Audience Award in 2015 with its capital city Tallinn. They paused in 2016 and returned 2017, staying onboard ever since.
Tallinn, the capital of Estonia, lies on the southern coast of the Gulf of Finland, only 70 km (43 mi) south of Helsinki. At the historical and medieval heart of the city is the hill of Toompea, covered in cobbled streets and filled with medieval houses and alleyways. The lower town spreads out from the foot of the hill, still protected by the remnants of a city wall. Around the city wall is a series of well-maintained green parks, great for strolling.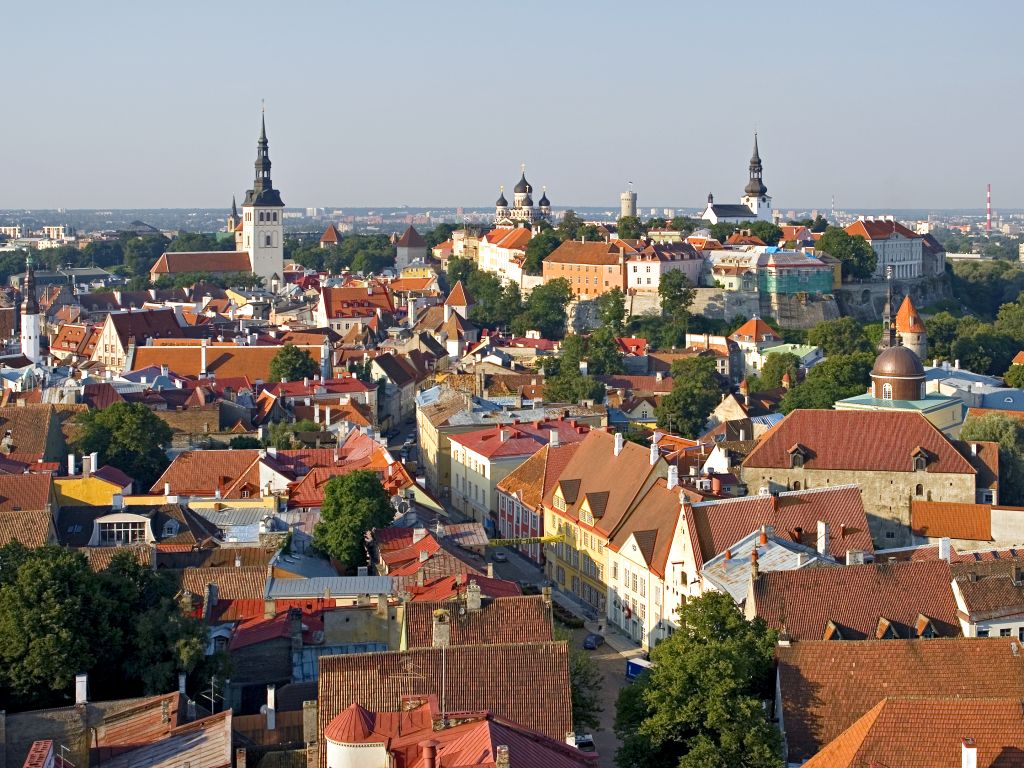 Tallinn
Most travellers arrive to Estonia through Tallinn either by plane, train, bus or a car, making it the most international city in Estonia. With half a million citizens, Tallinn is hardly a world metropolis. However: short distances and low traffic are advantages to cherish. Medieval Tallinn Old Town, one of the best preserved Hanseatic town centres in the world, is just a short walk away from the city business centre with modern towers.
Outside of the Old Town, there is still plenty to see and do – beautiful Kadriorg area with its large park, ponds, fountains and playgrounds, also an elegant and glamorous Pirita area where you can spend a day on the beach, or rent a boat. And Rocca al Mare, home to Tallinn Zoo, and the Estonian Open Air Museum.


The Youth and Children's Film Festival - Just Film
The main partner of organising Young Audience Award in Estonia is Youth and Children's Film Festival - Just Film that is a part of PÖFF – Black Nights Film Festival Sub-Festival. Just Film comprises of separate competition programmes for youth and children's films and several special programmes. The festival has become one of the biggest cultural events for young people in Estonia and very popular among our audiences. 
Save the date for the Just Film >> 11.11.–27.11.2022!