United Kingdom
LONDON
JURY SPEAKERS ELODIE & JESSE

Elodie (12)
My name is Elodie and I am 12 years old. I have a 10-year-old brother (mostly annoying but he CAN be nice) and I go to Sydenham High Girls School in South London.
My hobbies include playing cricket, running, reading, playing Fortnite, learning languages, dancing, acting, singing, playing the harp and cooking.
I am part of a Guides troupe and I would love to travel around the world.
Usually, I watch films at home but sometimes we go to the local cinema or BFI Southbank. My favourite types of films are action movies, relatable movies and movies with strong female characters.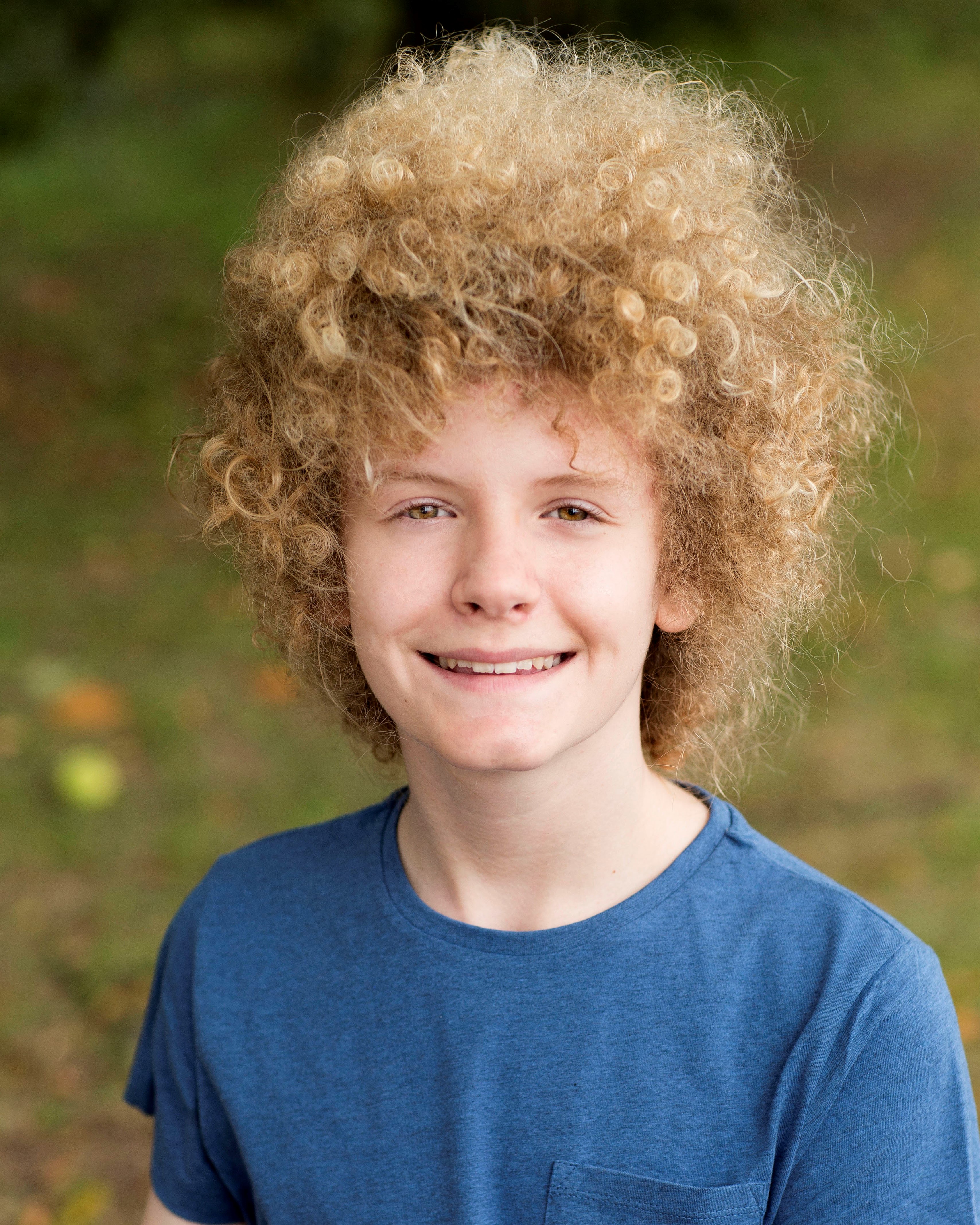 Jesse (13)
My name is Jesse and I'm 13, I have one sister called Amelie and I go to Redborne School in Ampthill, Bedfordshire.
My hobbies are acting, playing the guitar and piano, climbing and skiing.
My real passion is films and everything about them. I enjoy all genres and like to watch at the cinema or at home.


Welcome to London!
Inhabitants: 8,173,941
Kids: 1,600,000
Cinemas:143

The Changing the Guard ceremony outside Buckingham Palace; Westminster Abbey with its stories of kings and queens, statesmen and soldiers, heroes and villains; Big Ben and Tower Bridge - London is a true metropolis full of spectacular attractions. Take a look at the priceless Crown Jewels at the Tower of London and join an iconic Beefeater on a tour to hear their bloody tales. Or visit Egyptian mummies and pharaohs, Roman gods and goddesses and Hoa Hakananai'a at the British Museum. And no day out is complete without riding on a double-decker bus – a real London treat.
British Film Institute
The British Film Institute is the lead organisation for film in the UK and since 2011 has combined a creative, cultural and industrial role as a Government arm's length body and distributor of National Lottery funds. Its key priorities are to support a vibrant UK film culture by investing in film education, audience access, filmmaking and film heritage. Founded in 1933 the British Film Institute is a registered charity governed by Royal Charter. Visit bfi.org.uk for more information on British Film Institute activities and to get involved.

BFI Southbank, is the British Film Institute's spectacular riverside venue in London housing 4 cinema screens which show over 2,000 of the best classic and contemporary films every year. It is also home to the BFI Reuben Library, where anyone can browse our internationally renowned collection for free and the BFI Mediatheque a digital jukebox containing a vast mix of over 2,000 films from the BFI National Archive. The British Film institute offers film activities and clubs for young people age 7-15, plus monthly events and the annual Future Film Festival for 16-25s!