Turkey
ISTANBUL
JURY SPEAKERS DENIZ & KEREM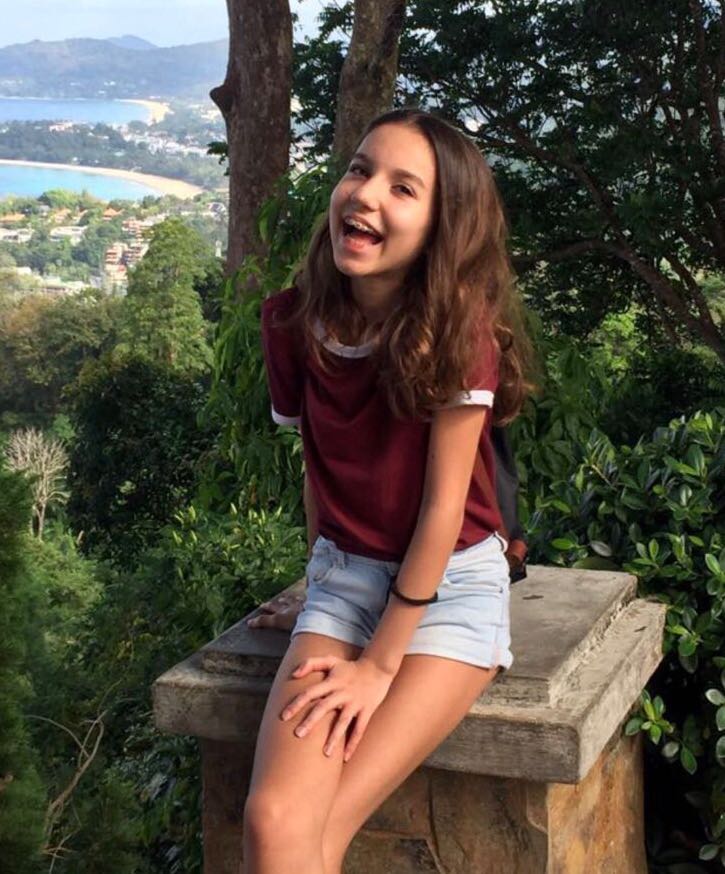 Deniz (12)
 DENIZ
Hi! I am Deniz Göver and I go to Sev Üsküdar Middle School. I am a 6th grader there. I was born in 2006 and live in Kadiköy Göztepe with my family. We have a little dog called Paris. She is a Pomeranian. I love playing tennis. I do to it every weekend. I do swimming too. I do not like it as much as tennis but it is cool. I love drama. I try to participate in every drama thing that we have in school like English drama club, English electives, everything basically. Yes. That's about it.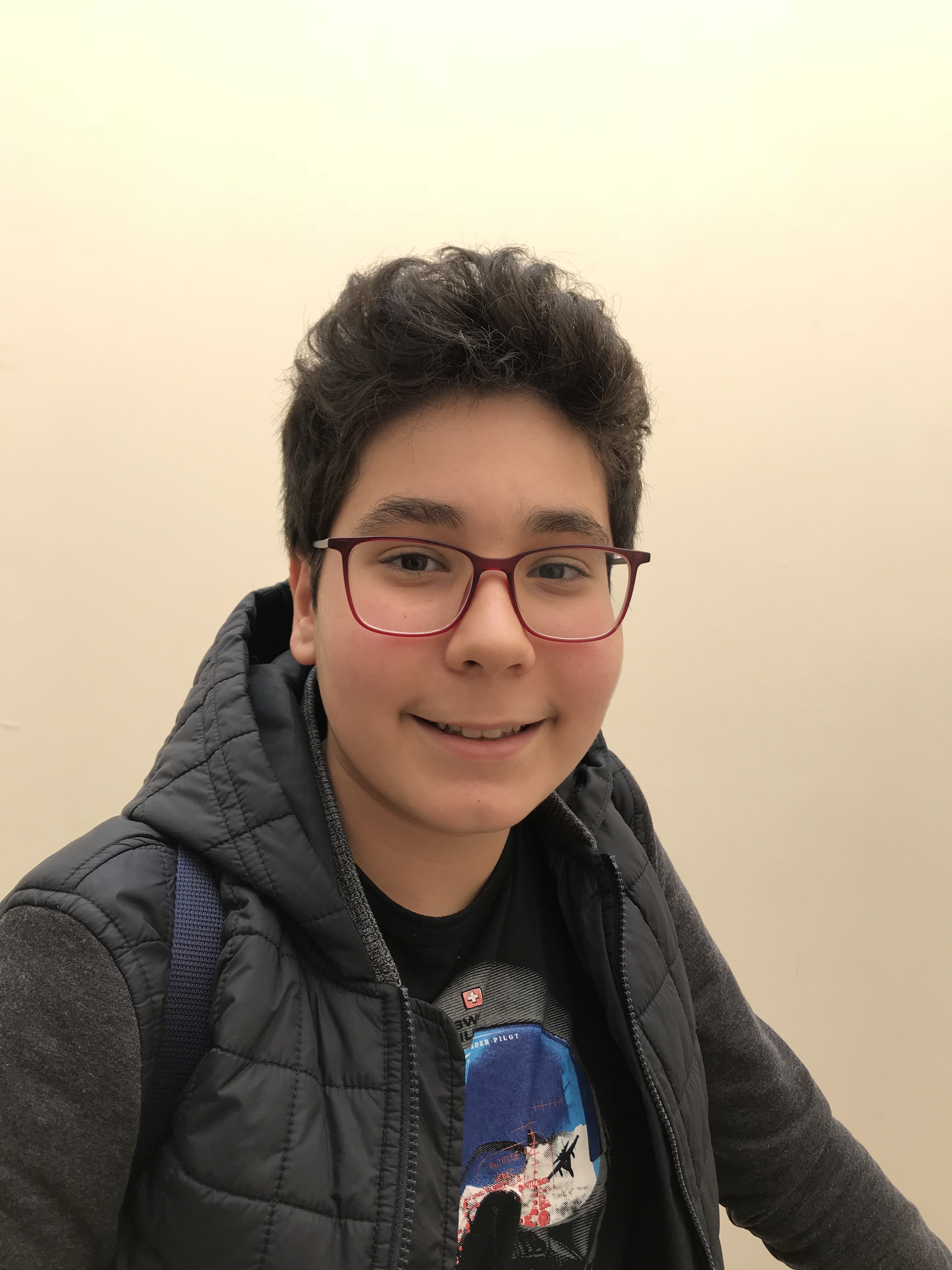 Kerem (13)
KEREM
Hi, my name is Kerem Kaya and I am 13 years old. I go to a private school called Isik School. I am in grade 7. I live in an apartment on the 12th floor, I have quite the scenery from there! I live with my mum, dad and my little sister called Alya. She is 7 years old and she also goes to Isik School. I like to read books and play video games. I enjoy movies which have a good and exciting story. I usually watch movies at the nearest movie theatre.
ISTANBUL
inhabitants: 14.4 mio
Istanbul is the largest city in Turkey and the only transcontinental stop on this trip (part of Istanbul is in Europe, part is in Asia).

Founded around 660 BC as Byzantium, it was called Constaninople for nearly sixteen hundred years and served as an imperial capital for the Roman and Byzantine, the Latin and Ottoman empires before becoming known as Istanbul. The Bosphorus, which connects the Sea of Marmara to the Black Sea, divides the city into a European an Asian side. Istanbul is is a big exciting metropolis and full of stories.
To start, you can take a walk down Istanbul's famous Istiklal Street to Galata, the other side of the Golden Horn and home of the Genoese colony from the 6th to 15th century.
One of the most famous sights is the Hagia Sophia, originally a Greek Orthodox basilica (church), later an imperial mosque, and now a museum, with its 107 columns and Empereror's Door (a door which used to be for the Byzantine emperors only)
Directly opposite is Sultanahmet Mosque (The Blue Mosque) with its six minaret towers, various domes and balconies and carpet-covered floors.
Another highlight is a visit to one of the covered markets, like the Grand Bazaar with over 3,000 stalls selling carpets, leather goods, jewelry, spices, Turkish delight, tea, and much more.
Ferries connect the European to the Asian side. Or you could take a trip across the Sea of Marmara to the Princes' Island Büyükada.