Slovenia
IZOLA
JURY SPEAKERS AJDA & MATIC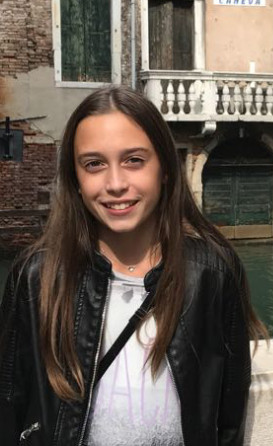 Ajda (14)
My name is Ajda. I'm thirteen years old and I live with my family. I've got one older sister and I also have a dog named Leny and a guinea pig named Bruno.
My school is close to my house so I often walk to get there. My school is pretty big; it has a really big canteen, three gyms and also an outdoor stadium.
In my free time I like to draw, go out for a walk or spend time with my friends and family. I also really enjoy playing tennis. I train it five times a week. But besides tennis I like almost all sports.
I really like comedy films, science fiction films and also adventurous films. I normally watch them at home but I sometimes go to the cinema.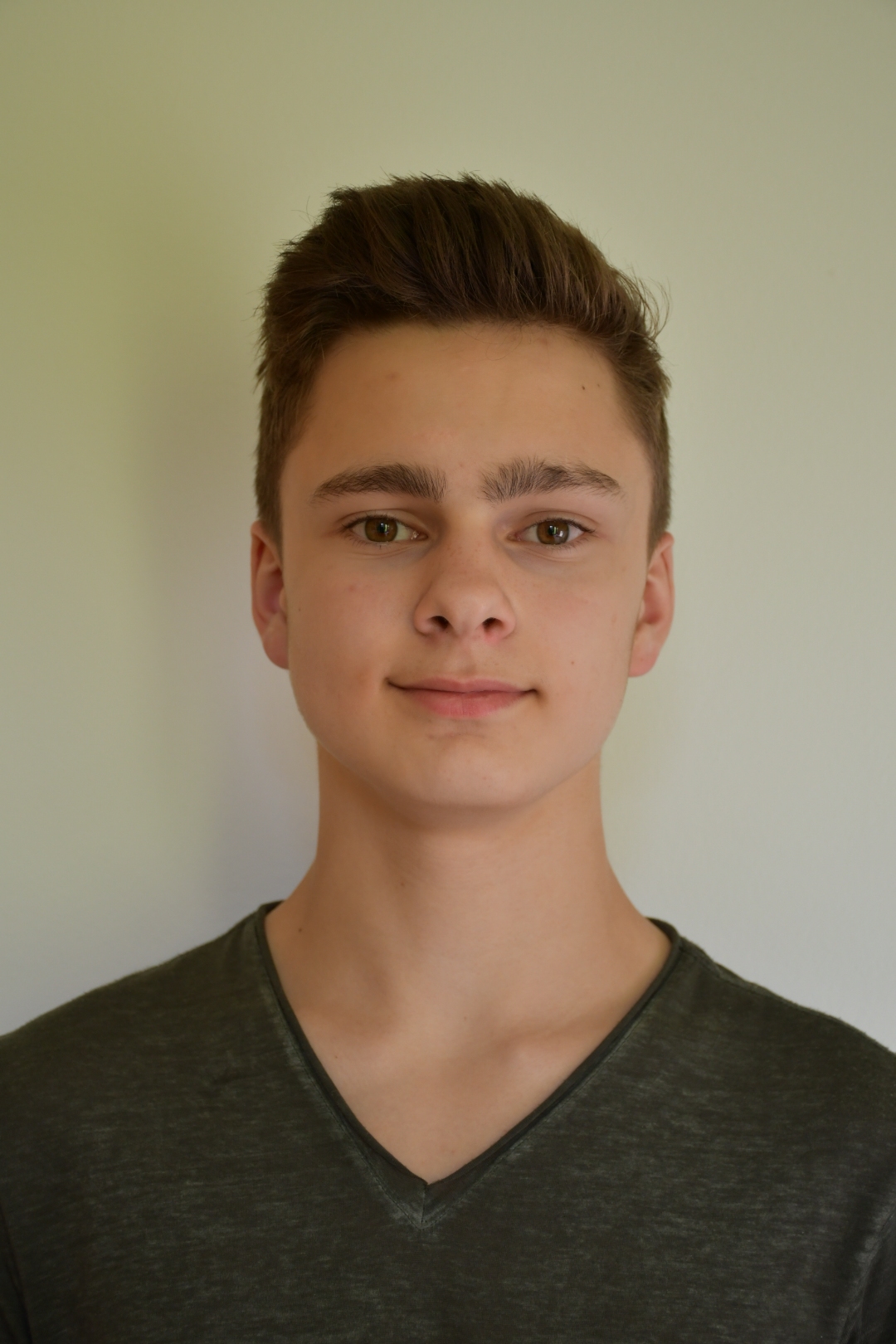 Matic (14)
Hi, my name is Matic and I'm from Izola, Slovenia.
I have an older brother named Nejc.
I really like going out with my friends, playing video games with them or making origami.
I enjoy watching action, science fiction, horror and fantasy movies. My favourite movie at the time is READY PLAYER ONE by Steven Spielberg. When I first saw it I was really into it, because I wish that I could be in a world like OASIS – the world where everything is possible and you can choose who you want to be and also I really want to try playing games on VR.
Dobrodošli v Izoli!
Inhabitants: 15,000
Kids: 3,500
Cinemas: 1

The Mediterranean town of Izola is located on the beautiful Adriatic coast of Slovenia. The old town invites you to stroll through its medieval alleys and discover impressive palaces full of history. Don't forget to check out the boats at the Marina and the yacht harbour! You can also get on a boat taking one of the boat trips, visit one of the beaches to take a swim in the sea or explore the surrounding area by bike or on horseback. If you don't like fish, which there is a great variety of, try the legendary Isolanka dessert!
OTOK
Otok, the Institute for the Development of Film Culture, is a non-profit organisation established in 2003 and the main producer of the Kino Otok – Isola Cinema International Film Festival, which is held annually in Izola, Slovenia. Kino Otok is intended for the general and professional public as a festival in the genuine sense of the word, offering an excellent programme selected by its international programme board. The selected films are suitable for different audiences, from youngsters to the general public; almost all of them are accompanied by their authors.