Slovakia
BRATISLAVA
JURY SPEAKERS ELLA & KAROLINA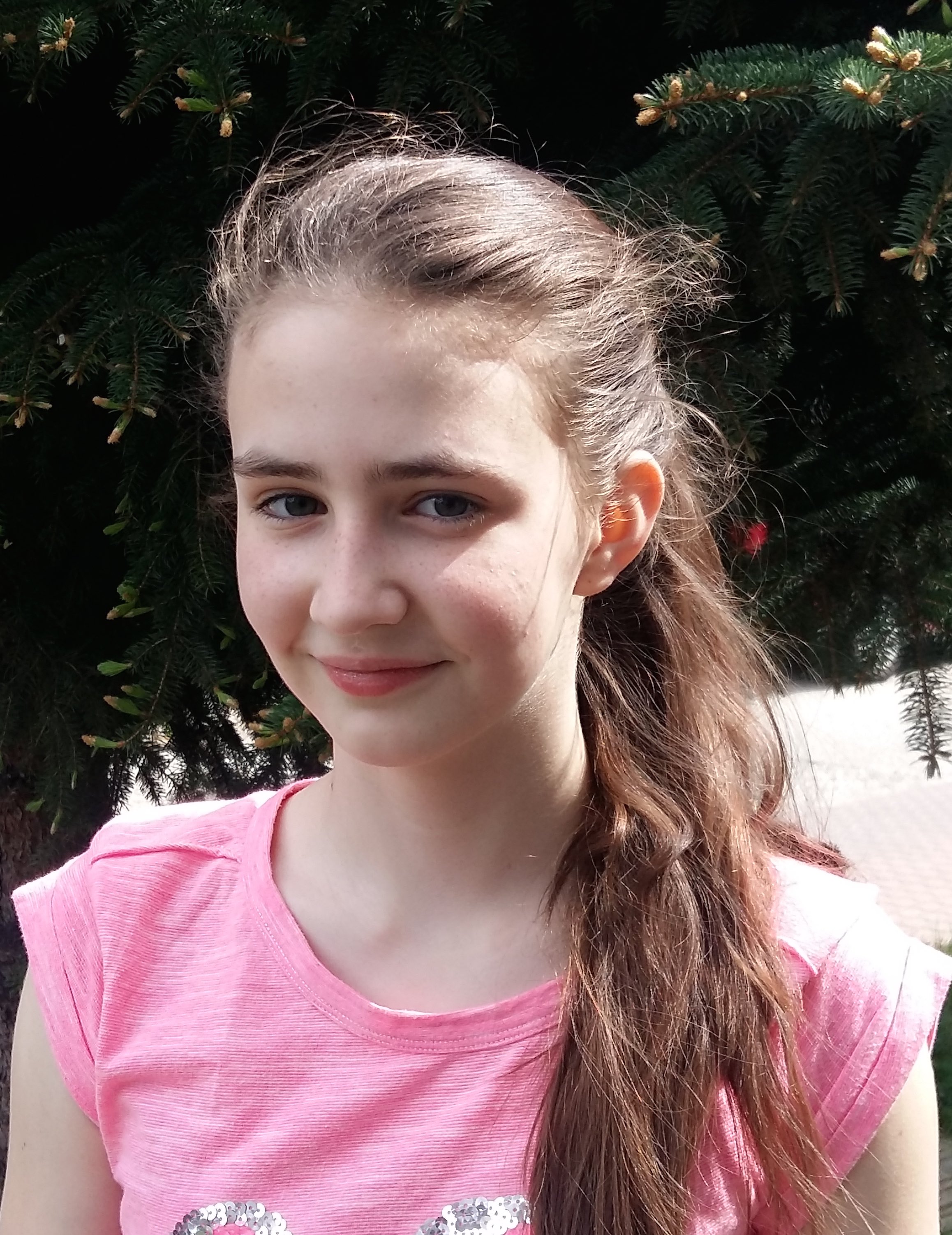 Ella (14)
My name is Ella.
I'm 14 years old and I attend Cenada, secondary school  in Bratislava.
I'm currently in the fourth grade. My favourite subjects are English, Chemistry Biology, Maths and Informatics
My hobbies are: watching films, reading books and play-acting. I like sport climbing and bouldering as well.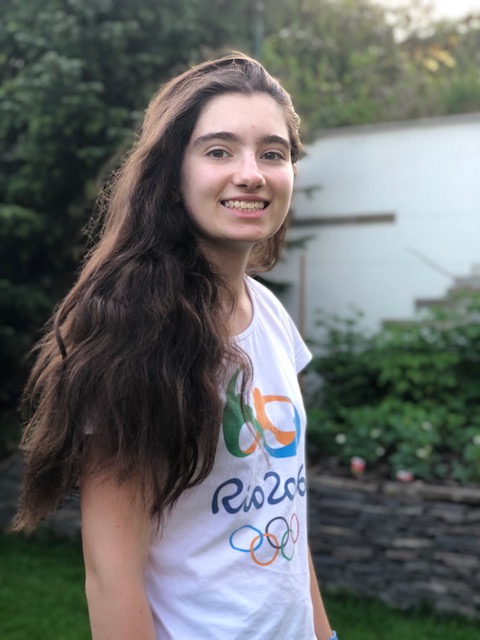 Karolina (14)
My name is Karolína, I am 14 years old and I am in the eighth grade of Bajkalska Primary School in Bratislava.
I am really keen on sports, specifically hall climbing, floorball and swimming.
I also like reading books and foreign magazines, as well as watching movies. That's the reason of signing up to be a jury speaker.
I would like to improve my English and want to face my stage fear. I think, that the Young Audience Award can be amazing experience!
Vitajte v Bratislave!
Inhabitants: 411,228
Cinemas: 10

Bratislava is a small capital city in the heart of Europe. It is the largest city of Slovakia, occupying both banks of the Danube River and the left bank of the Morava River. The beautiful Danube, flowing from Germany to the Black Sea, divides city into two parts – the historic centre and Petržalka, the biggest housing estate in the whole of Slovakia. Bordering Austria and Hungary, it is the only national capital that borders two independent countries.
VISEGRAD FILM FORUM BRATISLAVA
Visegrad Film Forum (VFF) is a networking and educational platform for emerging film professionals, students with a major in film, media or audiovisual studies and (of course) film enthusiasts.

VFF's basic idea is to create a space for crossing the borders of the audio-visual area of the European countries. We are a platform for open dialogue and through dialogue - sharing and exchanging innovative experience - we aim to strengthen the co-operation among young film professionals.