Portugal
LISBON
inhabitants: 552,700
JURY SPEAKERS MARIA & NUNO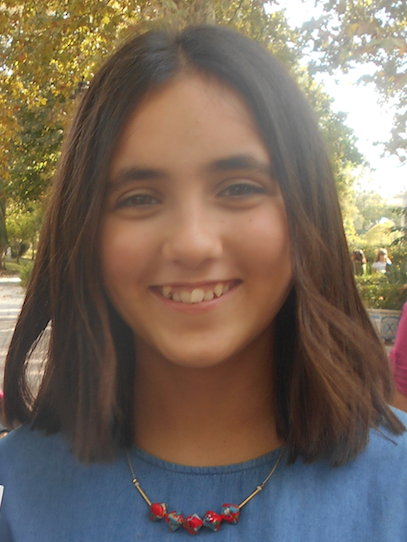 Maria (13)
Hello, I'm Maria, I am 13 years old and I am from Lisbon, Portugal.
I love lots of things, my family, my pets, arts, sports, books, good times with friends, ice cream, theatre, music and cinema.
I like to watch animation movies, and also those with real characters. I usually prefer science fiction, fantasy, adventure, romance, and comedy movies.
I'm really happy to be a jury speaker, and represent my country in the EFA Young Audience Award.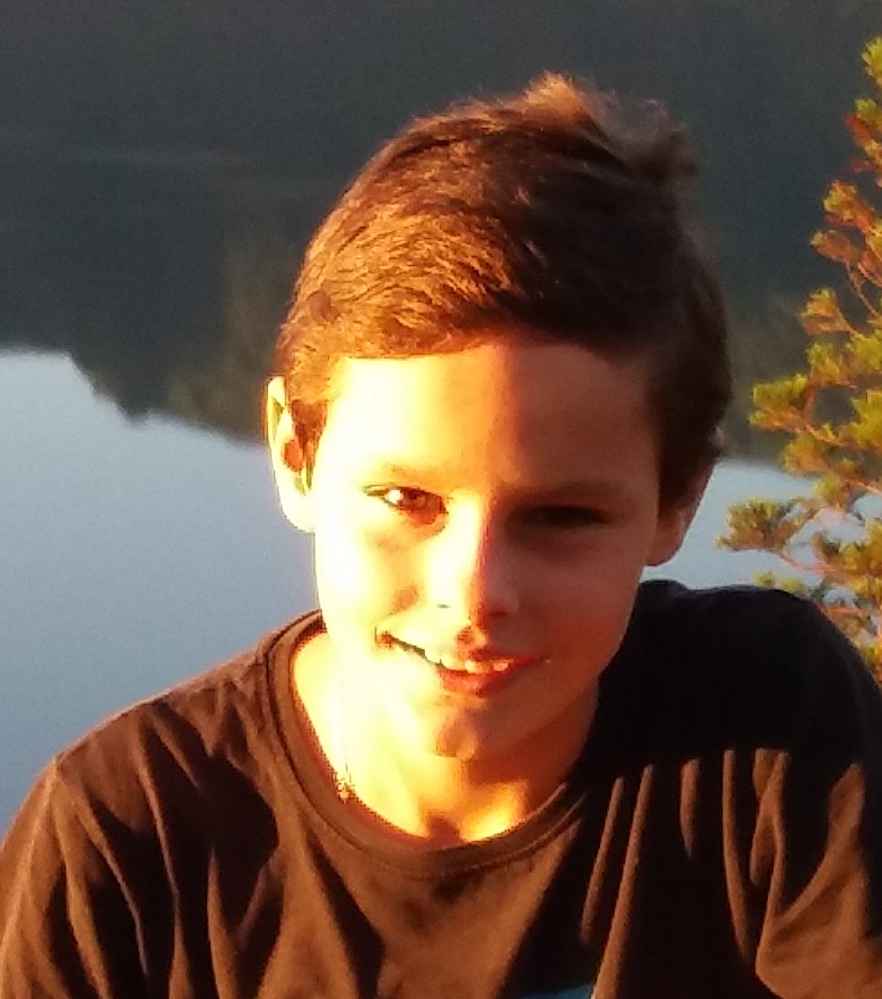 Nuno (12)
My name is Nuno and I am very happy to have been selected to be a jury speaker of the EFA YAA 2018.
Thank you! Looking forward to meet you all!
I am 12 years old and I live in Lisbon, Portugal, with my parents and my two older brothers and our dog - her name is fox and she really looks like one.
I like to play the piano and sing, to ride a horse and to play play-station with friends.
My favourite types of movies are: action, fantasy and science fiction. If I had to choose one I would say: Harry Potter.
Well this is me, hope to see you soon.
Bem-vindo a Lisboa!

The westernmost continental city participating in this year's Young Audience Award is the hilly Portuguese capital Lisbon. You can best explore the city on tram #28 which runs up and down the steep hills and along the narrow streets of the centre. From São Jorge Castle or one of the other viewpoints you can see the Tagus Estuary and the Ponte 25 de Abril suspension bridge. Not far from the city are the beautiful Atlantic beaches of Cascais and Estoril (north) or Costa da Caparica across the bridge. And if it happens to rain, you can visit the sharks, seahorses and the peculiar sunfish at the impressive Oceanario, the largest indoor aquarium in Europe, its main aquarium holding 5 million litres of seawater. But don't forget to try a delicios pastel de nata!
Academia Portuguesa de Cinema
The Portuguese Academy of Cinematographic Arts and Sciences unites all Portuguese filmmakers, in an ideal of diversity and respect for the different skills and trades of all those who work in Portuguese film, and it presents the annual Sophia Awards to celebrate the best of Portuguese cinema.