Poland
LODZ, WARSAW & WROCLAW
JURY SPEAKERS KAROLINA & POLA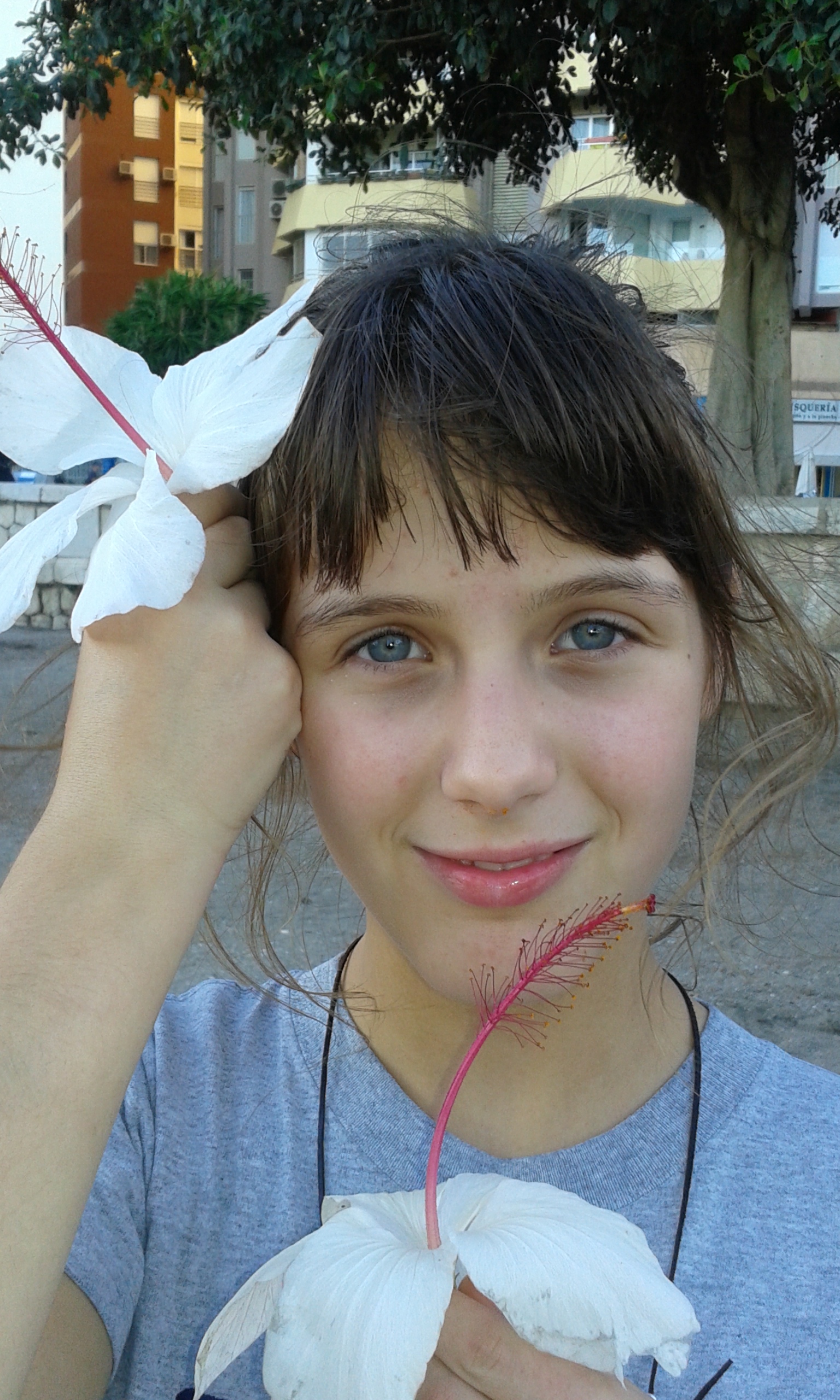 Karolina
My name is Karolina. I'm from Poland.
I go to primary school. I live with my parents and older sister in a beautiful village.
I like animals very much, so I have a dog, a rabbit and a guinea pig. I care about them.
In the afternoons I play computer games and read books. Another hobby of mine is programming. When I have free time, I watch films on  TV in my house or sometimes in my granddad's house.
If I can, I go to the cinema. My favourite films are fantasy and adventure films. I like science-fiction  films too. The movies and the books are very interesting  to me.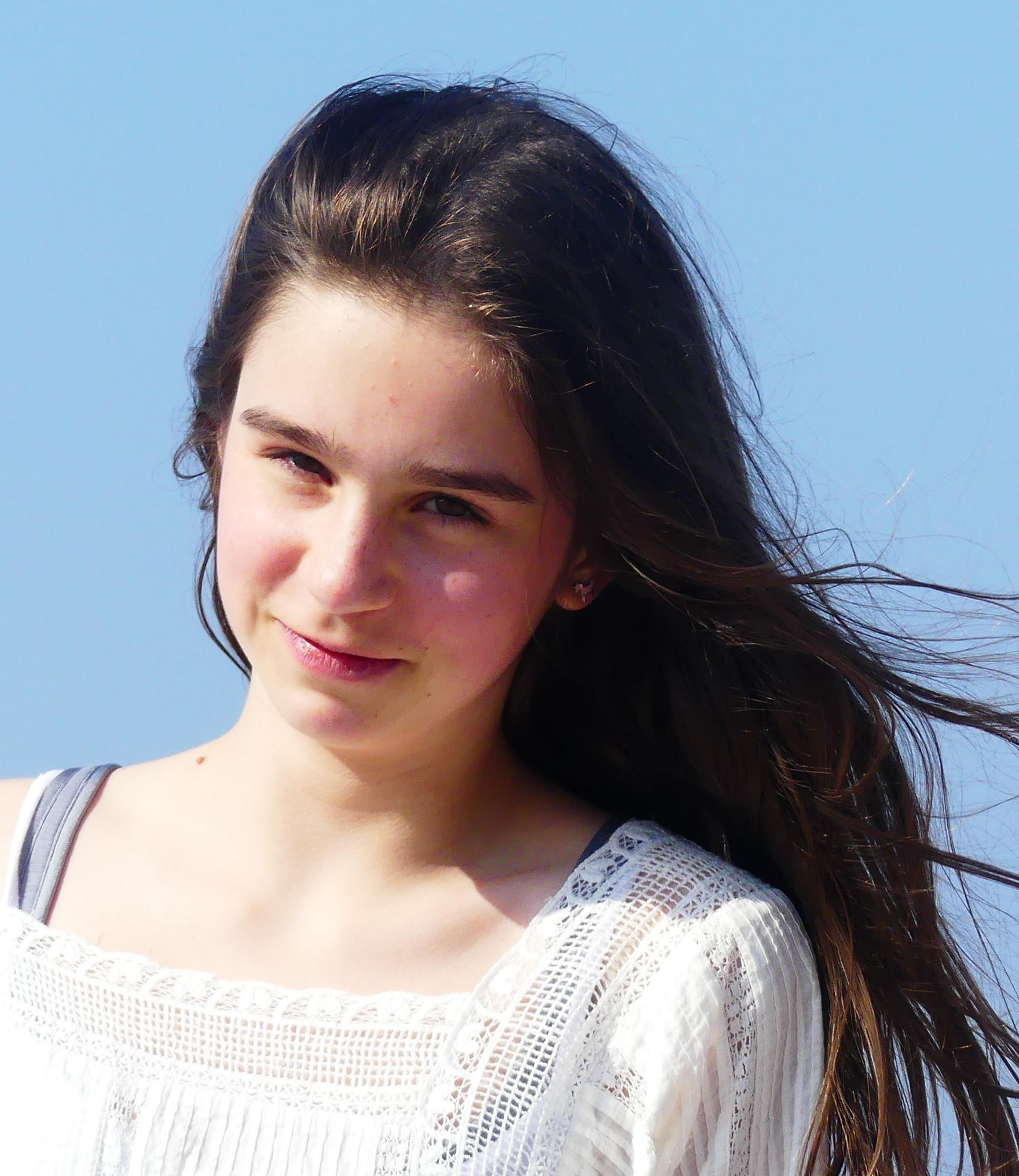 Pola (12)
My name is Pola, I'm 12 and I leave in Warsaw. I'm going to grade school on Powisle.
I've got one half-sister and two half-brothers. My hobbies are everything that is connected with art (singing, dancing, drawing, music…) and I love horse riding! My favourite lessons are math, plastic and gym. I think that I'm creative. :-) Most of my friends think that I'm loony/crazy but I like it.
My favourite kinds of films are science-fiction, comedy and culinary movies. My favourite films are HARRY POTTER, BEAUTY AND THE BEAST, JULIE & JULIA and everything from Disney.
I usually watch films and series on Netflix, 'cause I love this portal! Everything I need to be happy is a good film, Green Day, friends and chocolate :-)
LODZ: Witamy w Lodzi!
population: 720,000
cinemas: 9
Lodz, the former textile industry empire, today is a city of modern technologies, creative enterprises and grand events. It is a metropolis where a landscape of industrial architecture mixes with silhouettes of office buildings, production halls, culture and sports buildings.
THE NATIONAL CENTRE FOR FILM CULTURE
The National Centre for Film Culture is a new institution intended to propagate film culture and is led jointly by the Ministry of Culture and National Heritage, and the City of Lódz. It is located on the premises of EC1, formerly a power plant.
WARSAW: Witamy w Warszawie!
Population: 1 748 916,00
Kids: 255846,00
Number of cinemas: 27

Warsaw, nurturing over 400 years of pride as a capital, is Poland's largest city and an economic, political, and cultural centre. The symbol of the city is the Mermaid, featured on the city seal. Warsaw is a bustling metropolis and features an unforgettable history. A city where a fourth of the terrain is covered by parkland and a city of culture for all tastes.
KINO MURANÓW
Kino Muranów is run by Gutek Film, an arthouse cinema distribution company. Our programme is based on films released by Gutek Film, but not exclusively. Our varied programme appeals to many groups. We have a rich activity program for kids – Saturday morning screenings, after which we offer a variety of workshops for children, such as Jazz For Children that consists of screenings with live music. There is also a popcorn-free café in operation on the premises, so our visitors are invited to the cinema not just to watch films, but also as a meeting place. Last year, for the second year in a row, we won the contest to find the best cinema in Warsaw, called "Warszawiaki2016"
WROCLAW: Zapraszamy do Wroclawia!
Inhabitants: 631,188
Cinemas: 6


Wroclaw is the capital city of Lower Silesia region, located on the Odra river. It is the largest city in western Poland, famous for its bridges, parks, palaces, historical monuments, nightlife and even dwarfs which can be met all over the city. A good place to start exploring Wroclaw is the fourteenth-century market square with a magnificent Gothic Town Hall and Basilica of St. Elizabeth with its tower rising to 91.46 meters which makes it a marvelous vantage point. You will also be enchanted by the small streets and courtyards of Wroclaw old town with hundreds of fantastic cafes and restaurants. There are also lots of places where you can find excellent murals and examples on modern art presented on the city walls. In your spare time you can rent a bike and spent your time riding along Odra river and enjoying yourself in many parks. When you are tired of the city life you can always spend some time in Wroclaw Afrykarium, where you can admire wild animals form a very close distance and even touch some of them. So, be prepared to spend quality time in our city since there are lots of great things to see and discover.
NEW HORIZONS
New Horizons Association is the organizer of the largest film festival in Poland which is International Film Festival T-Mobile New Horizons, which takes place in Wroclaw, every year, at the end of July. However, we also organize American Film Festival, which focuses on a unique overview of American alternative cinema. In 2012 we opened in Wroclaw the biggest in Europe, arts cinema with nine cinema halls. The New Horizons also takes care of the young audience - our project "New Horizons Film Education", is implemented in 40 Polish cities making it the greatest initiative in Poland dedicated to film education.