Montenegro
PODGORICA
JURY SPEAKERS IVA & MILICA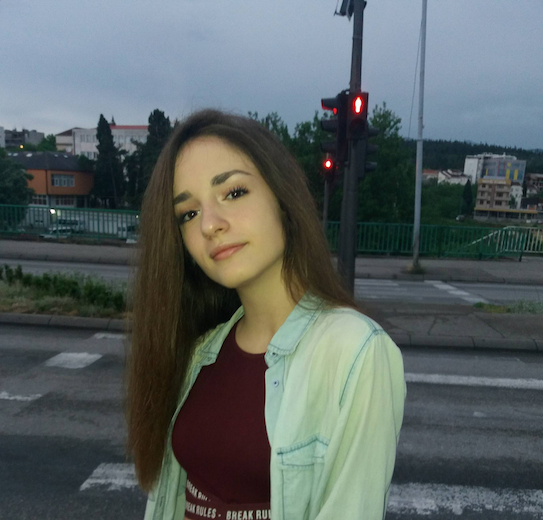 Iva
My name is Iva.
I go to elementary school "Savo Pejanovic".
I live with my older sister Anja and my mother Nada.
I like watching comedy and horror films.
I usually watch them at home.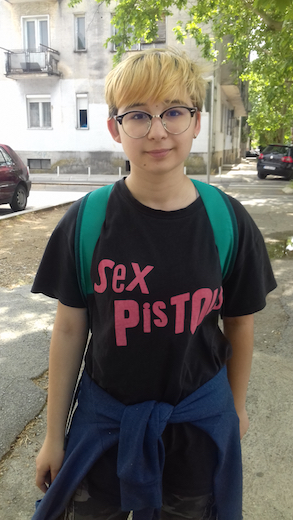 Milica
My name is Milica.
I love to read, write, draw, listen to music, dance and watch movies/TV shows. I'm part of the American Corner. I'm a 9th grader and plan on pursuing my career in arts.
I go to OŠ Savo Pejanovic.
I live with my parents, my older brother and my dog.
I love to watch action, horror, fantasy, musicals, book adaptations, sci-fi, comic based, adventure, thriller and LGBTQ+. As for where I watch them, I either go to the cinema or watch it at home.
Dobrodošli u Podgoricu!
inhabitants: 200,000
kids: 40,000

Podgorica is the capital and largest city of Montenegro. It's at the crossroads of several historically important routes, in the valley of Lake Skadar, near the Adriatic Sea, in fertile lowlands with favourable climate. Altought it's not a huge city, it hosts various cultural events, as music and film festivals, theater shows, artistic performances etc.
Montenegrin Cinematheque
The main activities of the cinematheque are gathering and preserving films and supplementary film materials (documents, photographs, posters, publicity materials, old items related to film etc). The films of artistic, cultural, historical and scientific importance are regularly shown to the citizens, and they offer them the insight in the national as well as the world cultural heritage. Film Archives of Montenegro is opened for all researchers, scientists and students who deal with the history and theory of film.

Podgorica Film Festival

Podgorica Film Festival is the first feature-length film festival in Podgorica. The motivation to organise this kind of event is the shortage of cinema halls and public cinemas in general. In two programme segments the audience has the opportunity to see European and world cinema films which can't be found on the schedules of regular cinemas.