Lithuania
VILNIUS
inhabitants: 542,664
kids: 19,304
cinemas: 5
JURY SPEAKERS AKVILE & KRISTUPAS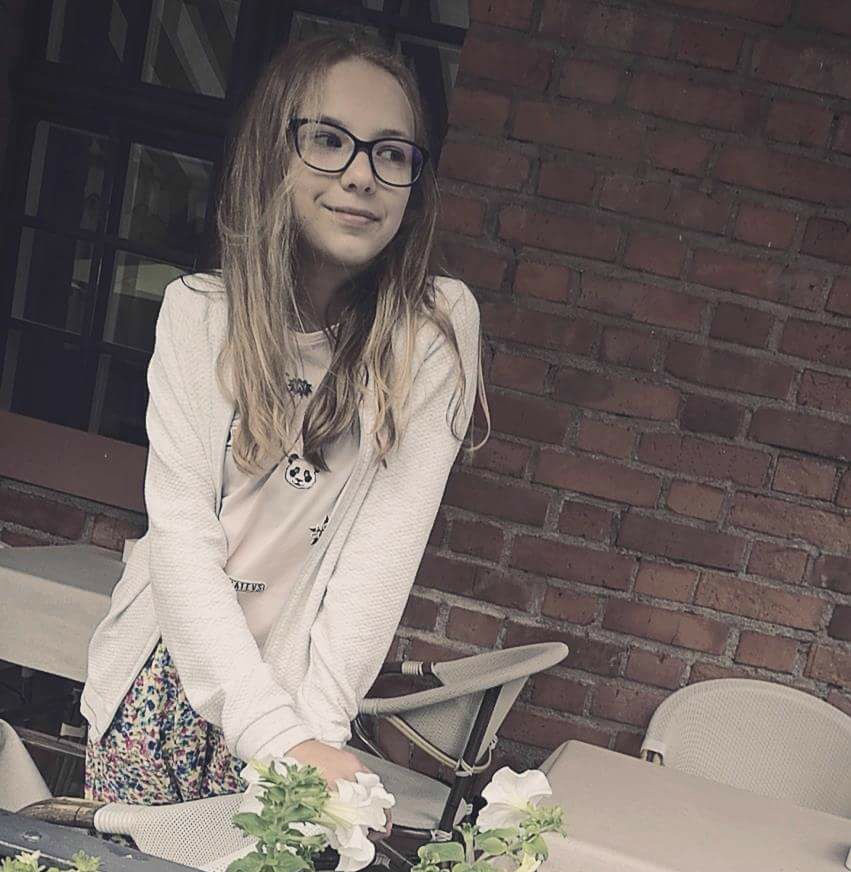 Akvile (14)
Hi! My name is Akvile and I'm 14 years old. I'm from Vilnius, Lithuania and I am at the 8th grade in Vilnius Taikos progymnasium.
I live with my mum and dad, but I don't have any siblings.
My hobby is folk dancing. I have been dancing in one of the best folk dance ensembles in my country ,,Ugnele'' since I was 5 years old. That is almost 10 years in total and I still enjoy doing it. 
I don't really have a favourite film genre but I do like comedies and thrillers. I usually watch them in the cinema or at home with my friends and family. Watching films sometimes really inspires me so I believe I am going to have a great time at EFA Young Audience Award.
See you there!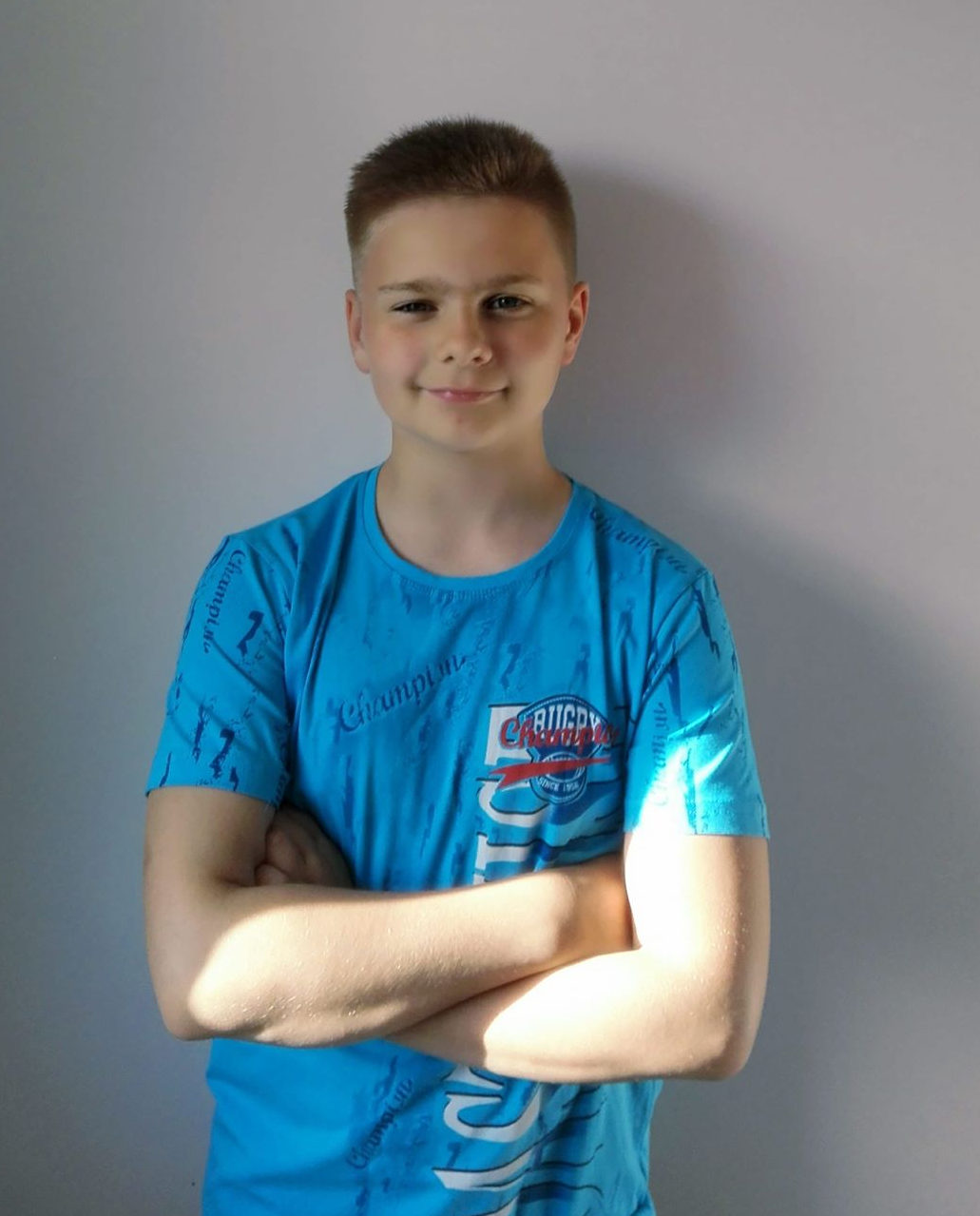 Kristupas (12)
 Hi, I am Kristupas and I'm twelve years old. I go to Raseiniu r. Vidukles Simono Stanevicius gymnasium.
I live in a big house with my parents and I have one brother, his name is Karolis.
I like to read books and play basketball, but my favourite thing to do is to play games with my friends.
My favourite films are the HARRY POTTER films, also my favourite books are the Harry Potter books. I usually watch movies in the living room. I bring my laptop to the TV and connect it, then watch movies.
Sveiki atvyke i Vilniu!
Vilnius is the capital and biggest city of Lithuania.

You can simply stroll through the Old Town and take a look at sights like Gediminas' Tower, the city's Gate of Dawn, the impressive Gothic church of St Anne or the Baroque Church of St Peter and St Paul.

One of the main sights is the reconstructed Palace of the Grand Dukes of Lithuania, just in the heart of Vilnius, within the confines of Lower Castle.

And then there is the "Republic" of Užupis, Vilnius' Bohemian and artistic district, full of creativity.

And don't forget to try the specialty of cepelinai potatoe dumplings or, for the daring, šaltibaršciai cold beetroot soup.
The Lithuanian Film Centre

The Lithuanian Film Centre, established in May, 2012, is a state institution. The aim of the Centre is to participate in  designing an effective film and audiovisual sector policy. The Centre also supports and sponsors film education development initiatives.