Kosovo
PRIZREN
JURY SPEAKERS BRIKENA & ERIND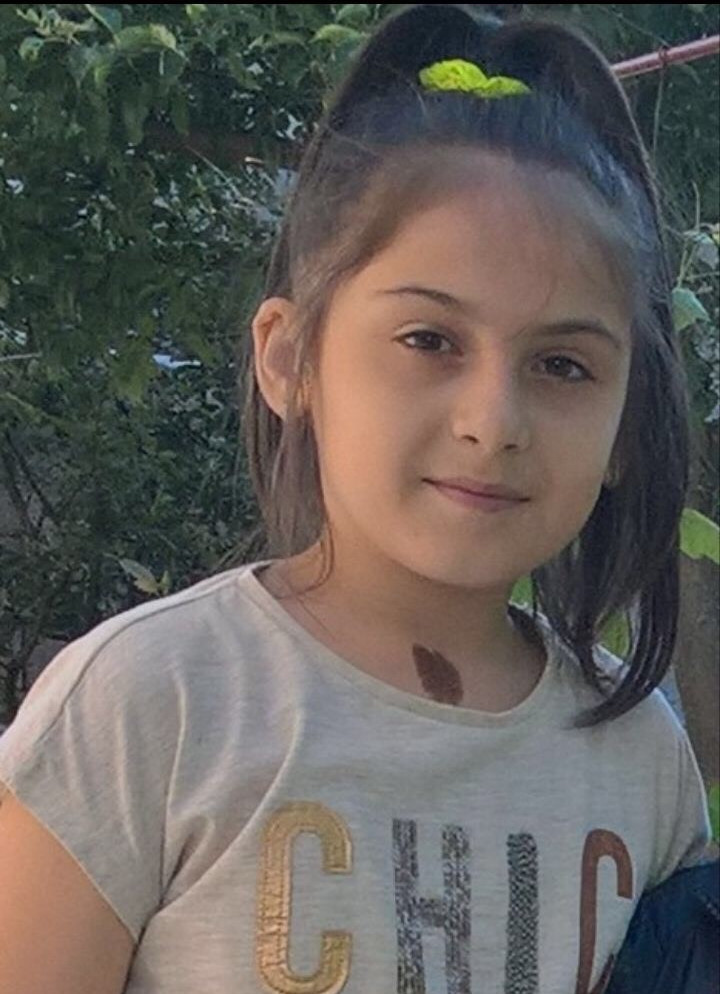 Brikena (13)
My name is Brikena.
I am a student from "Motrat Qiriazi" in Prizren, Kosovo where I live with my family. 
I enjoy arts and reading books. My favourite films are animation for young audience and also romance films for teenager life.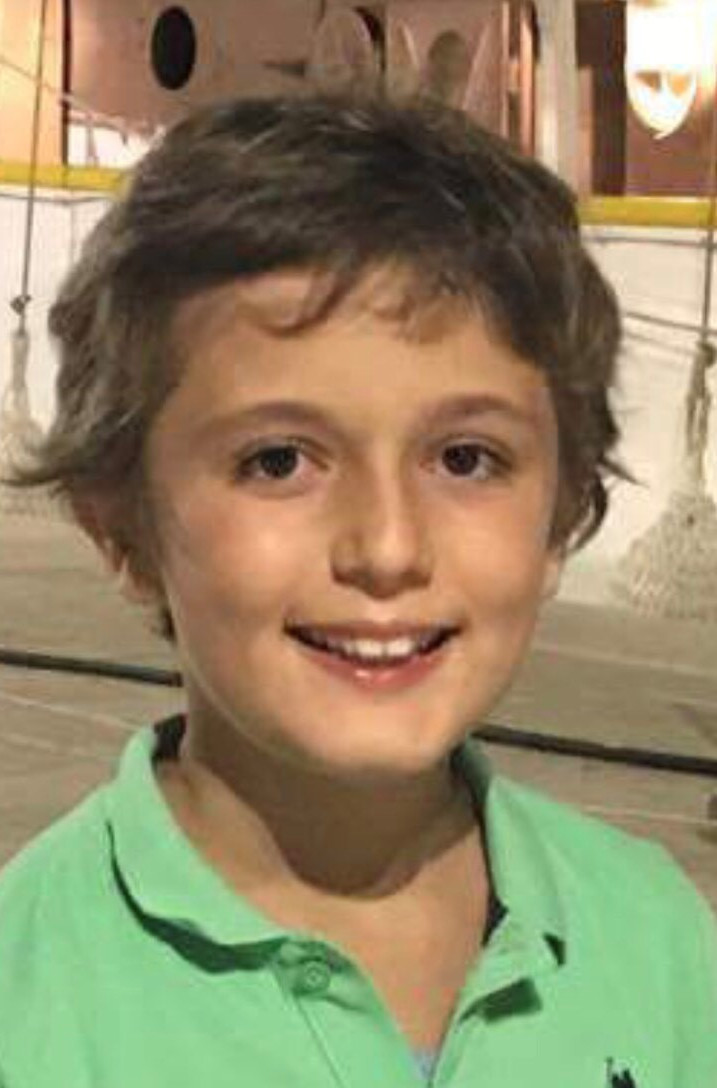 Erind (13)
My name is Erind and I live in a small town called Prizren in Kosovo.
I am a 6th grade student in a school called "Motrat Qiriazi". I live with my parents and my brother.
My hobbies are playing football, tennis and computer games.
I prefer mostly animation films because they make me happy and I enjoy my time at the DokuKino cinema with my friends on weekends.





Mirë se erdhët në Prizren!
inhabitants: 178,000
kids: 29,645
cinemas: 1

Picture a charming Balkan city. A city draped along the banks of a shallow river and backed by towering green mountains, a city linked to the coast and the interior by ancient trade routes, a city dotted with elegant old buildings constructed over many centuries, a city that has seen many different people and rulers come and go, a city that has seen destruction and restoration many times over, a city that is now looking firmly to the future. Prizren is this city.
DOKUFEST
DokuFest is the largest film festival in Kosovo. Each year the festival fills the cinemas and improvised screening venues around historic city center of Prizren with a selection of more than 200 hand picked films from around the world, including films for kids and young audience in its DokuKids section.