Israel
TEL AVIV
JURY SPEAKERS ROMI & YIFTACH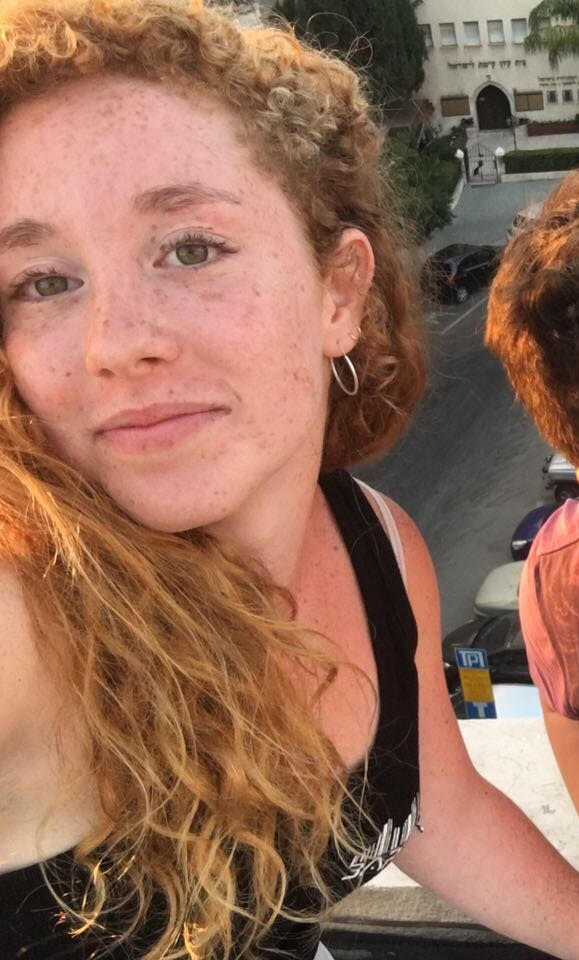 Romi
Hello,
My name is Romi and I live in Tel Aviv with my parents, my brother Yuval and my sister Shira. I am a student at "Ironi Alef of Arts" high school and I go to theatre class.
My hobbies are acting, singing, dancing, playing the guitar, listening to music, writing short stories and poems and meeting with my friends. I perform in plays, ceremonies and events, and my dream is to be an actress. I find the theatre field very interesting, on both sides - acting and watching plays – both of which enrich my knowledge, my abilities, my experience and spirit.
I pursue excellence in everything I do in life and wish to extend my horizons at every moment. I have been dancing since the age of five and participated in "Tel Aviv youth" group. In November 2017 I took part in Yitzhak Rabin memorial ceremony and acted in students' films.
My favourite movie categories are comedies, dramas and Israeli movies. The director I like the most is Quentin Tarantino. I like his style which combines an interesting story along with original point of view, special locations and great acting and music. I love watching movies with my friends and my family – at home or at cinemas.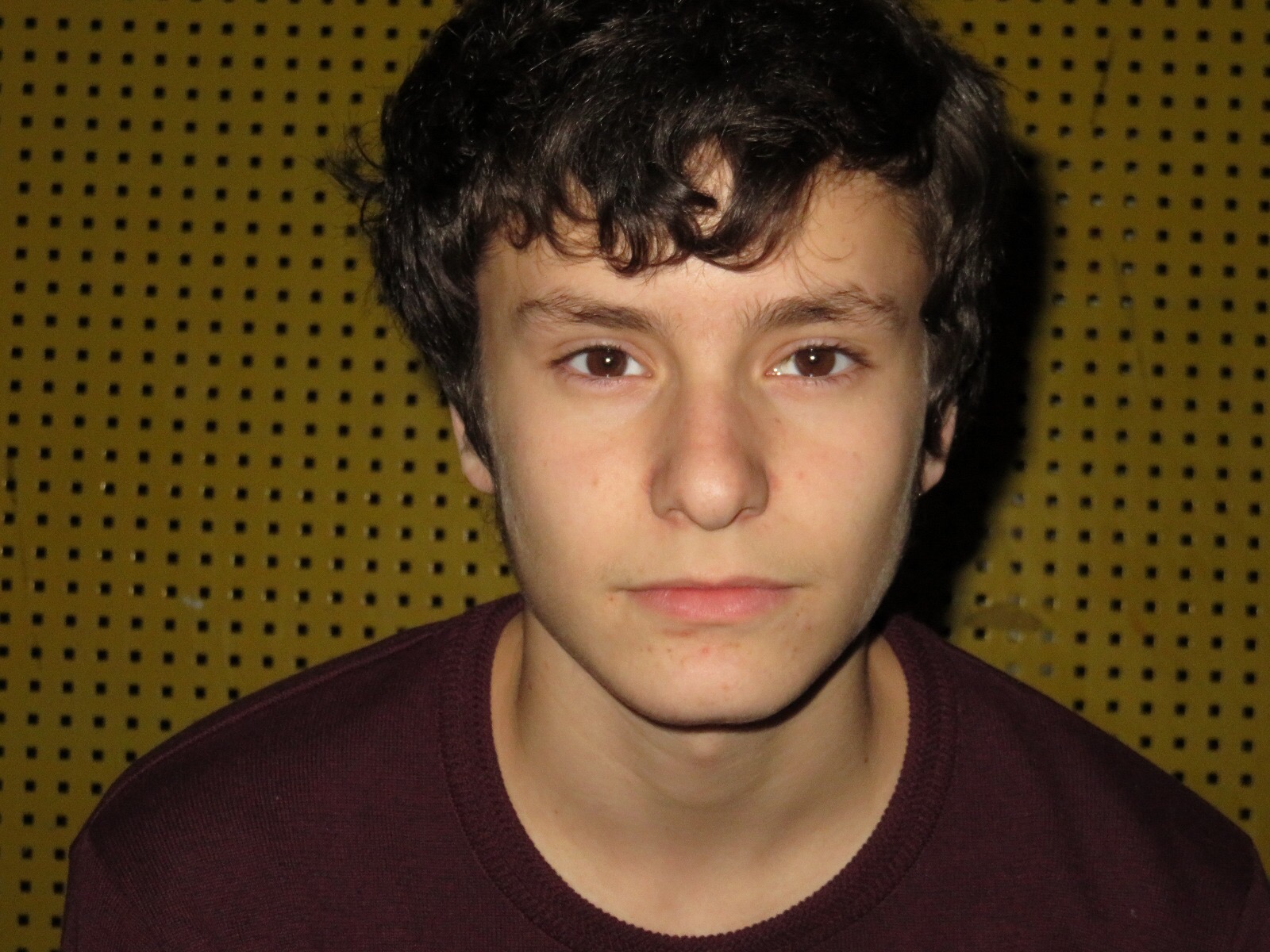 Yiftach (14)
Hello, my name is Yiftach and I live in Israel, Tel Aviv. I am fourteen years old and I love cinema and theatre. My school "Ironi Alef"' is an art school and I study theatre every Monday and Thursday, including acting, physical theatre and directing.
I have two sisters, Rachel and Emilia and my parents are in the cinema world themselves. My father teaches acting and my mother recently directed a short film. I like cinema very much. I have participated in three short films at my school and I appeared in a TV show on the children's channel in Israel, called HAMALON SHEL PINI (in English: Pini's Hotel).
I also write books and short stories. I love all kinds of movies, from stupid rom-coms to horror films. I really like psychological thrillers and fantasy movies. I watch movies mostly at home, alone or with one of my parents.
I don't have many special skills but I used to fence, and to play the guitar, but I wasn't really good at it (-: . I have good English and I love learning Arabic. I have watched many, many TV shows in my life, Israeli and American. I love GAME OF THRONES, TRUE BLOOD and ORANGE IS THE NEW BLACK. My favourite American director is Tim Burton and my favourite actress is Cate Blanchett. My biggest dream is to perform on Broadway or in Hollywood or to direct movies or plays myself.
TEL AVIV
population: 414,600

Founded on the outskirts of the ancient port city of Jaffa, Tel Aviv is Israel's second-biggest city. Located on the Mediterranean coast, the city has great beaches, a harbour and a marina, and buzzes with life. You can simply walk around and discover: check out the simple-style Bauhaus buildings with their small round balconies (Tel Aviv's White City, a UNESCO World Heritage site, is home to the world's largest concentration of Bauhaus buildings), get lost in one of the markets, like the Shuk HaCarmel with its olives, pomegranates, watermelons, avocados, dried fruits, fresh juice, fish, bread and anything you might want at the beach. Try some of the food specialties like pita bread with falafel and hummus or a baklava!
And if the weather isn't great or you want to escape the sun, you can visit one of the museums, like the Tel Aviv Museum of Art. They offer the 'Kooli' audio guide and an activity pack for children and adults, presenting the Museum's history through searching, observation, folding and drawing.


TEL AVIV CINEMATHEQUE
The Tel Aviv Cinematheque is the leading venue for quality cinema culture in Israel, offering the public the finest in international and local films.  It's education department has initiated collaborations with leading global film festivals and organizations.  The Cinematheque is the setting for the annual Tel Aviv International Film Festival for Children and Youth, the leading event of its kind in Israel.  The festival has developed unique film programs which have been offered in towns across the nation, enriching the minds and imaginations of young audiences.
Recognizing that cinema is the art of the 21st century, the Tel Aviv Cinematheque was founded in 1973 to deepen the awareness for the art of film among the public for Israeli cinema, as well as a meeting place for film professionals and enthusiasts everywhere.
The Cinematheque's new complex includes five luxurious cinemas with projection equipment and a state-of-the-art sound system, a café and a restaurant.