Germany
BERLIN, CHEMNITZ & ERFURT
JURY SPEAKERS ELLA & YANNICK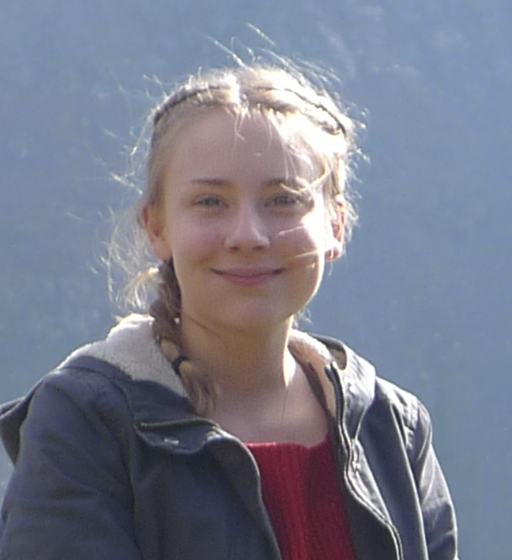 Ella (14)
Hi, I´m Ella, 14 years old, from Germany. I live in a small town near Jena in Thuringia.
My favourite hobbies include reading, meeting friends and of course watching films. I enjoy being out in nature, alone, but also with my family. I´ve got a younger brother and a very little sister. You can probably imagine that we have a lot of fun – and certainly fights!
It´s my second time as a member of the "Young Audience Award". Last year I saw some amazing films, and met actors and filmmakers - a wonderful experience.
Most interesting I find films about different cultures, countries and languages. It´s hard to say though, which kind of films I prefer most. My favourite place to watch films definitely is an old barn, transformed into a cinema over the summer months.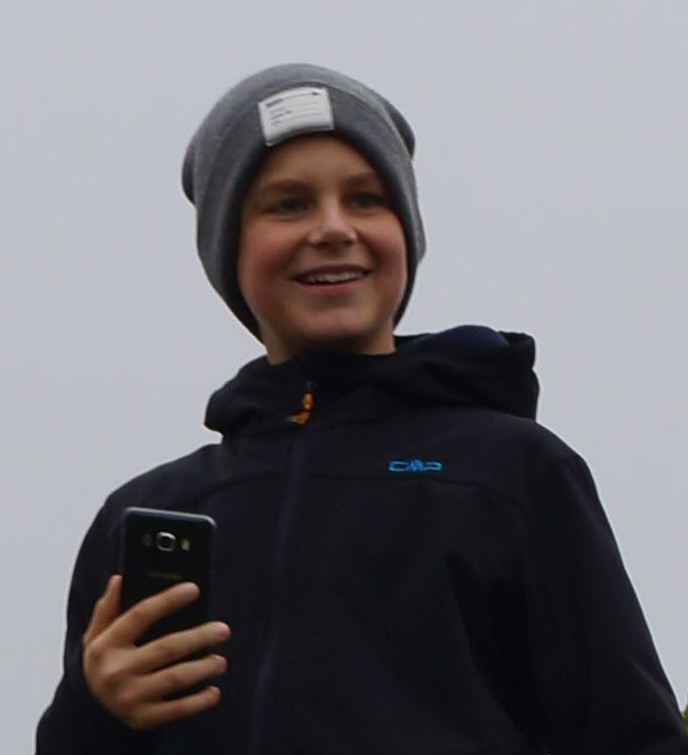 Yannick (13)
My name is Yannick, I am 13 years old and go to the Gutenberg-Gymnasium in Erfurt.

My hobbies are football, basketball, gambling, meeting friends and watching TV and my favourite food is pizza and kebab.

My most favourite movies are comedy and action movies, because I like to laugh and humour is one of the most important things in my life. I watch action movies because the guys in the film do things that you cannot do in real-life. Where I watch a film is not important for me, more important is which movie I watch and who I am watching it with. What I like about films is that fantasy has its free reign and that I can feel with the protagonists.



BERLIN: Willkommen in Berlin!
Inhabitants: 3.5 mio
Kids: 458,323
Cinemas: 70

Divided by the Wall for 28 years, the re-united city has quickly become a colourful and exciting international metropolis and a home to creative people from around the world.
Among the top sights are the Brandenburger Tor (the only remaining historical city gate), the German parliament (Reichstag) with its glass dome, and the TV tower with its revolving restaurant 207 m above the city. From the gate you can stroll down the historical boulevard Unter den Linden to museum island and the site where the city castle is being rebuilt.
For a spectacular 12-metre-long original dinosaur skeleton of Tristan Otto, a Tyrannosaurus rex, check in at Berlin's Natural History Museum. Relax during a boat tour on the river Spree or visit the German Technology Museum with exhibitions on traffic, communications, navigation, space and aeronautics and one of the world's largest railway collections.
If you want to get an idea of the division of Germany and Berlin, go to the Wall Memorial at Bernauer Strasse with a piece of the Wall and watchtower or the Wall Museum at Checkpoint Charlie with its display of all the various ways people used to escape from East Germany.
Finally, try the Berlin specialties like currywurst and döner kebap!
FEDERAL AGENCY FOR CIVIC EDUCATION
The Federal Agency for Civic Education (Bundeszentrale für politische Bildung/bpb) is a federal public authority providing citizenship education and information on political issues for all people in Germany.
FILMTHEATER AM FRIEDRICHSHAIN
The Filmtheater am Friedrichshain (FaF) is one of the most beautiful and most important arthouse cinemas in Berlin. Programming includes American independent, German and European films - often in their original versions. The FaF is also strongly dedicated to cinema for kids and adolescents. It offers school screenings, showing a wide range of ambitious films on a daily basis and it hosts several kids film festivals: The French kids film festival "Cinefête", the British filmweek for schools "Britfilms", the program of each years' Berlinale for kids "Generation" and the short film festival for kids "Kuki".
CHEMNITZ
Chemnitz is a large, modern city in the heart of Europe. It lies close to the borders of two neighbouring EU member states – the Czech Republic and Poland ...
Inhabitants: 250,000
Kids: 38,300
Cinemas: 3

Chemnitz is a large, modern city in the heart of Europe. It lies close to the borders of two neighbouring EU member states – the Czech Republic and Poland. It is a place where traditional inventive spirit and ingenuity meets the high tech developments of the 21st century. The former "Manchester of Saxony" has been at the heart of the mechanical engineering industry for more than 150 years. Chemnitz University of Technology and the many research institutes based here are testament to the city's status as leading national research and development centre. Sights such as the Marx Monument, the art collections with the Gunzenhauser Museum or the Petrified Forest in the Tietz Building are among the most popular attractions for tourists. And those who want to see attractive landscapes can choose short trips into the nearby Ore Mountains, to castles and romantic river valleys.

INTERNATIONAL FILM FESTIVAL FOR CHILDREN AND YOUNG AUDIENCE SCHLINGEL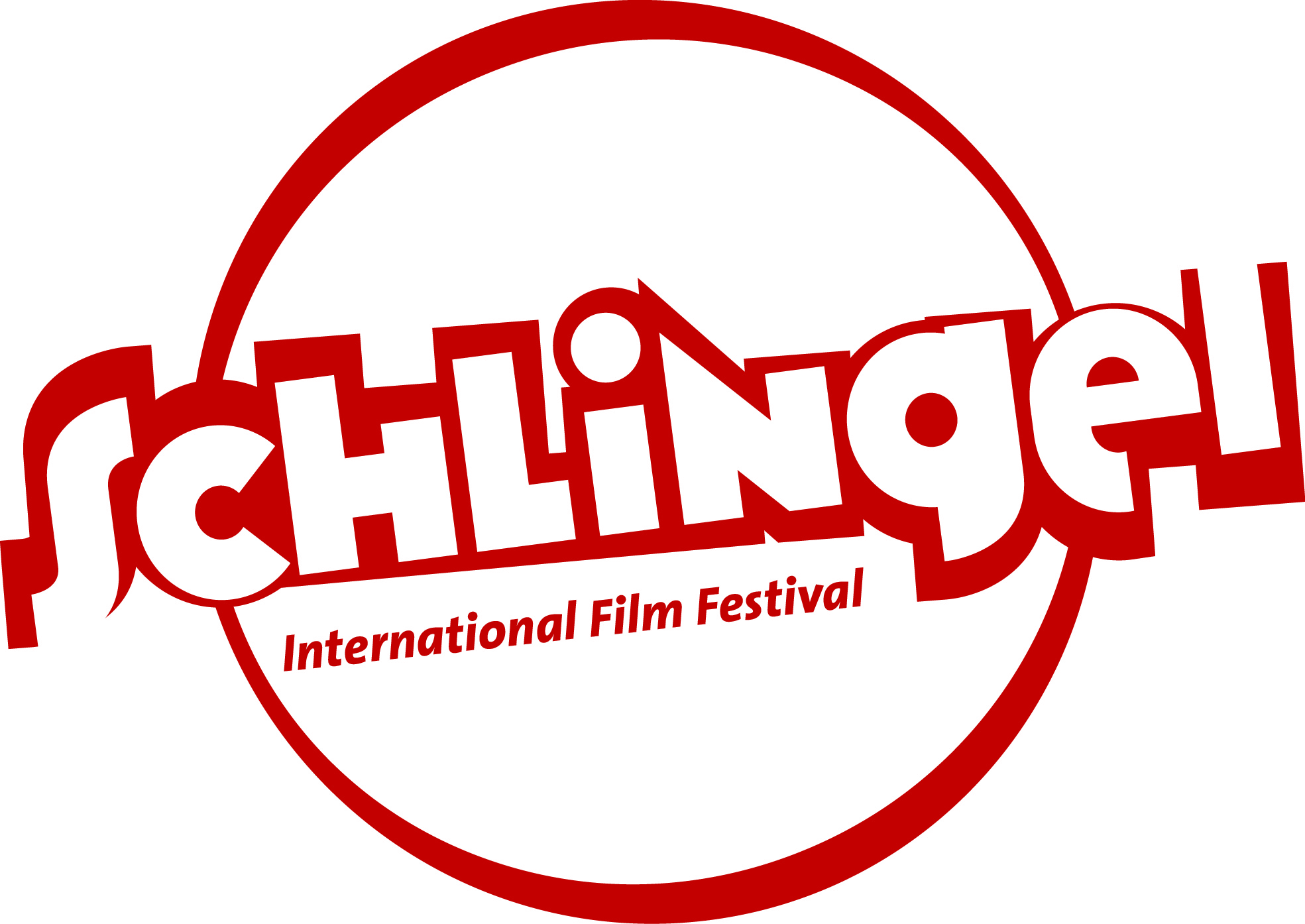 The International Film Festival for Children and Young Audience SCHLINGEL is Germany's largest platform for international children's and youth films. Every year in autumn the festival shows an overview of current international productions and wants to motivate distributors, editors, broadcasting companies and cinema operators in Germany to promote and support the films after the festival. More than 150 recent productions from around the world are waiting to be discovered and marvelled. Beside this different workshops offer the opportunity for children and young people to become active themselves and to practice their skills in film reception, analysis or production. Professionals can discuss current trends after various interesting presentations and panels. The festival is organised by Saechsischer Kinder- und Jugendfilmdienst e.V. (Saxon Service for Children's and Youth Films).


ERFURT: Willkommen in Erfurt!
Inhabitants: 202,270
Kids: 24,492
Cinemas: 2
(movies are shown dubbed in German)

Erfurt is the capital of the state of Thuringia in Germany. With its famous cathedral and the Church of St. Severus, a medieval centre and 142 bridges inside the city, Erfurt is a great place to discover on foot. You can do so on a multimedia tour with an iGuide from the tourist office and experience the history of Erfurt in sound and images from the perspective of Luther, Bach, Napoleon and Doktor Faust. Or you take a tour by tram, or even horse-drawn coach! Don't forget to stop for a famous Thuringian bratwurst, though!


GERMAN CHILDREN'S MEDIA FOUNDATION
The German Children's Media Foundation GOLDEN SPARROW organises the biggest festival for German-language children's film, TV and online media in Germany, held annually in Gera and Erfurt.

The foundation is a collaborative venture between TLM (the state media authority of Thuringia), MDM (Central German Media Funding), private and public television stations such as RTL, MDR and ZDF, and the cities of Gera and Erfurt. The aim of the foundation and of the festival is to support and present awards to high-quality children's film and TV productions, as well as other types of electronic media aimed at children in Germany.

The foundation has also increased its activities at the European level. For example, it organises the KIDS Regio events to improve the production and distribution of children's films.

Save