Denmark
AALBORG
JURY SPEAKERS ISABEL & JULIUS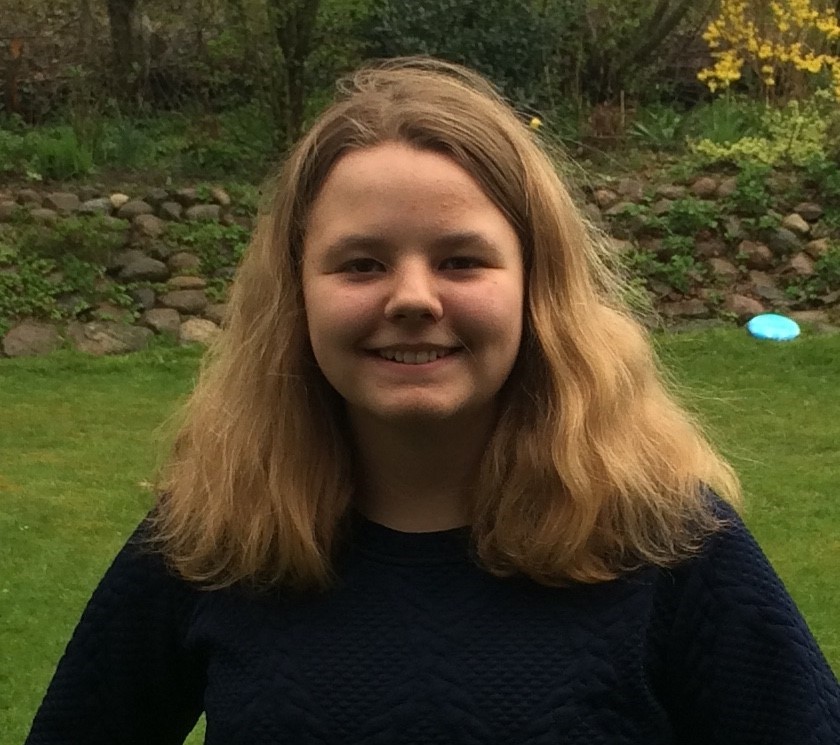 Isabel (13)
My name is Isabel, I am 13 years old. I go to Sct. Mariæ school in Aalborg, Denmark. I live with my mother, father and little sister in a small village called Ellidshøj.
My hobbies are handball and scouting, I sing in a choir, hanging out with my friends, and, of course, watching TV.
My favourite type of movies are science fiction, action, comedy and animated movies. I like science fiction, because of the special effects. Here my favourite is STAR WARS. I like animated films, because they always have a good story, happy ending and good music.
I am very excited to represent Aalborg and Denmark in the EFA Young Audience Award.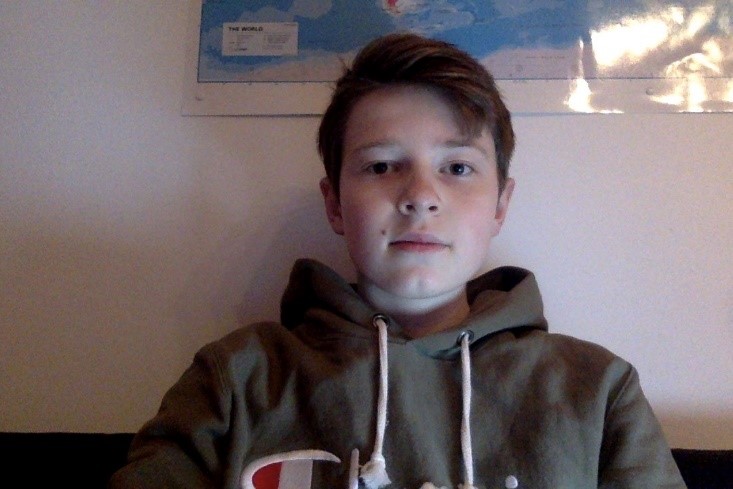 Julius (13)
My name is Julius and I am 13 years old. I'm in 6th grade in a school called Sankt Maria Skole. In my sparetime I'm interested in music. I listen to a lot of different music but I play music too. I play the drums and the guitar. 
I watch movies in cinemas and on Netflix. I like humoristic and action movies like DEADPOOL, AVENGERS, PIRATES OF THE CARIBBEAN.My favourite movie actors are probably Johnny Depp, Ben Stiller, Robert Downey Jr and Ryan Reynolds.
I am a big fan of series too. I have watched BREAKING BAD, BETTER CALL SAUL, PRISON BREAK and MODERN FAMILY. I like Danish movies but I mostly watch movies of American production. I like them better.
Vekommen til Aalborg!
inhabitants: 130,000
kids: 19,000
cinemas: 2

In Aalborg, you can experience a lot of events for kids and adults all year around. Whether a good vacation for you means interesting attractions, hours of shopping, or good, cultural experiences, Aalborg has a lot to offer. Aalborg Zoo is Denmark's second-biggest zoo and Aalborg's most popular attraction. But you can also meet the Vikings in Aalborg! What did they eat and drink? What did they believe in? All this is presented through exciting new techniques as well as the original burial site at Lindholm Høje Museum.
THE CENTRE FOR EDUCATIONAL RESOURCES
The Centre for Educational Resources is, among other things, in charge of the regional School Cinema in Northern Jutland. Every school year ten films are screened in 20 cinema theatres in all corners of the region. Approximately 35,000 children take part, and back in the classrooms they work with the teaching material that is provided by the Danish Film Institute. In the city of Aalborg all school children are also offered a membership in Aalborg Filmklub in their leisure time.