Croatia
ZAGREB
JURY MEMBERS ALEX & MIA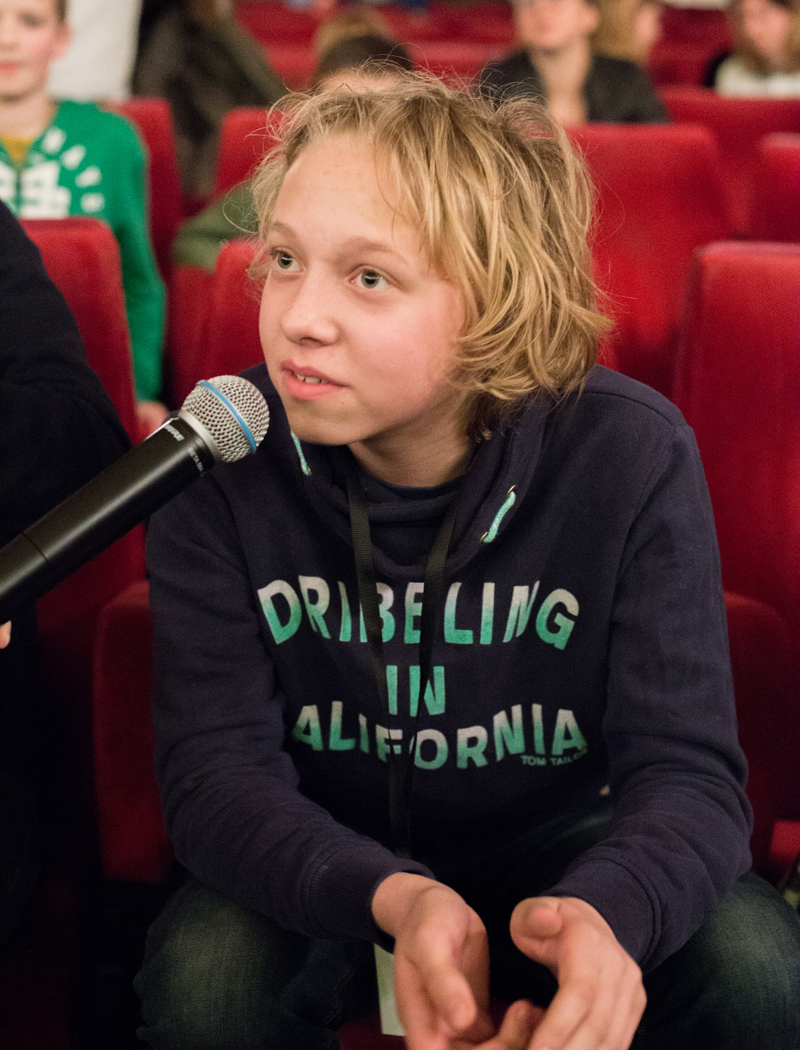 Alex (14)
Hi! I am Alex, I was born in 2004. My hobbies are football and acting and in my free time I collect video games and hang out with my friends.
I made my first film at the age of three (BAD DAY FOR CAPTAIN HOOK) and later I starred in nine other films (SWEETIE, THE MYSTERY OF GREEN HILL etc.).
I like the cinema and cannot pick a favourite film. I really like STRANGER THINGS and most of Wes Andreson's and Richard Curtis's films.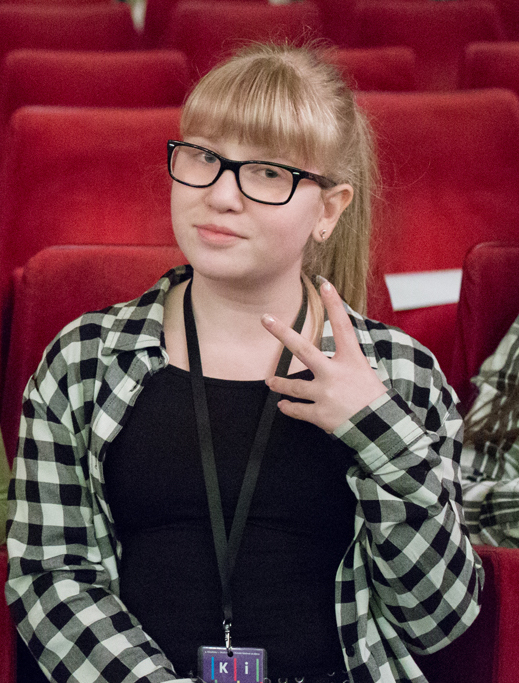 Mia (14)
Hello! I was born in 2004 and my name is Mia.
I am a seventh-grader at the Mladost Primary School.
I also attended drama classes at City Theatre Trešnja and am currently a member of the Zagreb Youth Theatre.
I starred in the main role in HRT's TV film NOVOGODIŠNJI PIDŽAMA PARTY and co-hosted the quiz show Djecja usta. In the future I would like to work in anything involving film and theatre.
Dobrodošli u Zagreb!
inhabitants: 790,017
kids: 156,901
cinemas: 12

The city of Zagreb is capital of Croatia and largest city in the country. It has a rich history and a lot of interesting stories to tell. Zagreb was developed on two hills overlooking the Savariver, Kaptol and Gradec, which were united in 1851, after years and years of disputes among their inhabitants. When in Zagreb you could take a walk in the so-called "Green Horseshoe" – a line of eight green squares created by Lenuci in the Lower Town and ride the shortest funicular in the world to visit Upper Town and the museums located there. In the winter you can enjoy the slopes on the mountain Medvednica and in the summer you can cool down in two lakes just 20 minutes from the city centre. Zagreb is very green and has a lot of parks. One of the most famous parks is Maksimir where you can take a walk, rent a boat on the lake and visit the beautiful Zagreb ZOO. Zagreb is a centre of culture and art offering theatres, museums, galleries, concerts and festivals.
Cinema Europa & Zagreb Film Festival
Cinema Europa, the oldest working cinema in Zagreb is considered to be one of the most beautiful spaces in the city. It was built in the 1920s by the Müllers, a rich Zagreb family, following the layouts by architect Srecko Florshutz. Cinema Europa celebrates its 90th anniversary this year and its interior is considered to be one of the most beautiful interiors in Zagreb with its rich decorations and plastering details. The ministry of culture proclaimed Cinema Europa part of the cultural heritage for being an important factor in the creation of the cultural and historical identity of the city. Cinema Europa is an independent art-house cinema which screens recent quality films from all around the world, with a special light on European films. It is home to many manifestations such as film premieres, exhibitions and 19 film festivals such as Zagreb Film Festival, Animafest, Subversive film festival and many more.

Zagreb Film Festival (ZFF), held annually in late autumn, manages the program of Cinema Europa during the year. The festival's specific goal is to present to its audience new author's debut – first or second – films in a competition program. The festival has special programs for the young audience: 'Bib for Kids' for elementary schools and 'Bib Plus' for high schools which grew into a regular program of Cinema Europa bringing quality independent movies to the young audience. Schools are very interested in the program and in the last eight years we had more than 23,500 children attending the screenings.

The team behind Zagreb Film Festival and Cinema Europa is initiating a new festival for the young audience called KinoKino – International film festival for children and youth. The specific goal is to present to young audiences feature films for children and youth in a competition program. The first edition of KinoKino festival is planned for spring 2016.