Bulgaria
SOFIA
JURY SPEAKERS IVO & LETICIA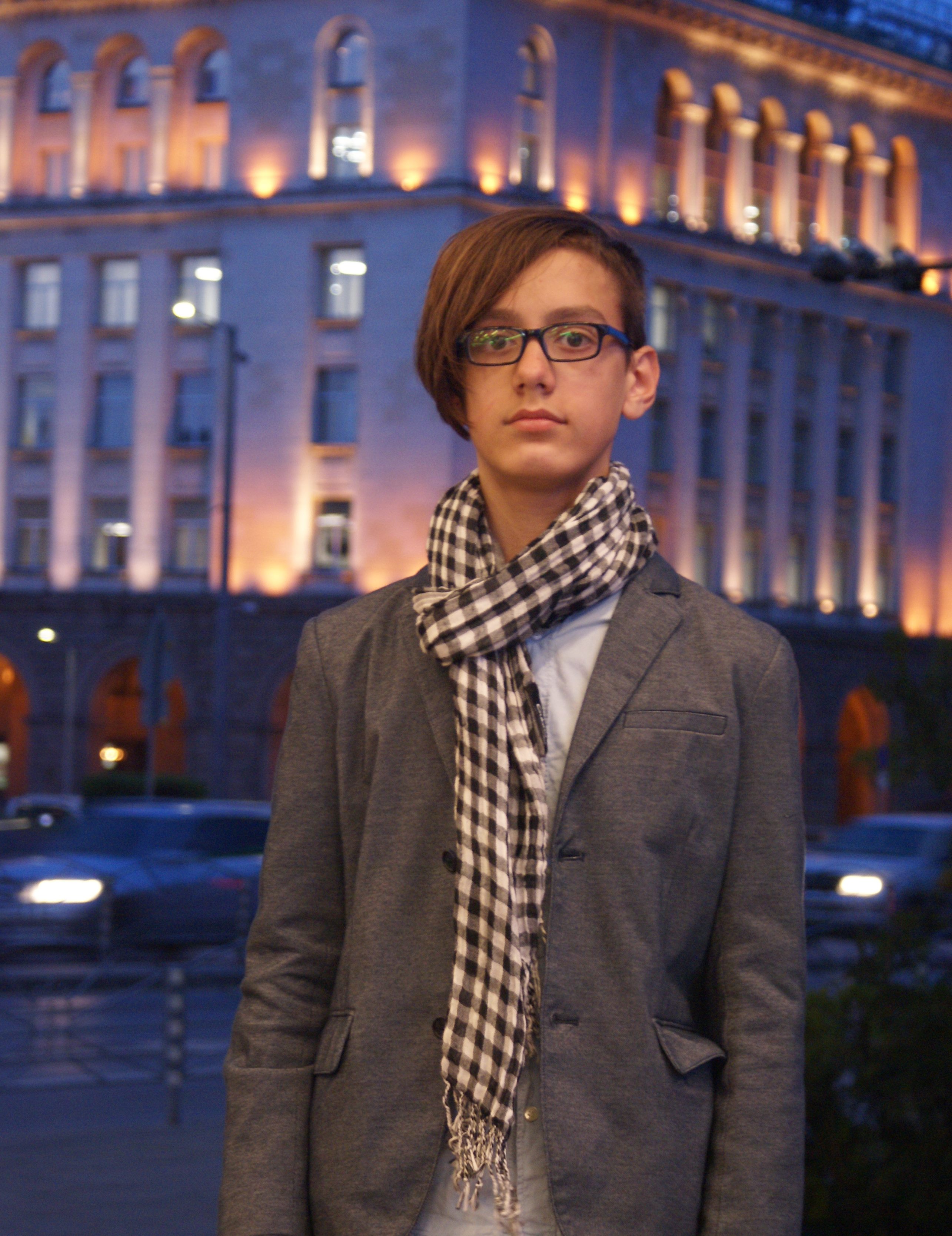 Ivo (12)
My name is Ivo. I study in primary school, but I am in IT and English class. I have one sister. She is nine and she is very annoying.
I play drums, go to robotics school every Sunday and I play a lot of computer games. I like Sci-Fi and Fantasy movies.
The last film that I watched and that impressed me was I KILL GIANTS. I liked the girl and the interesting world that she was living in.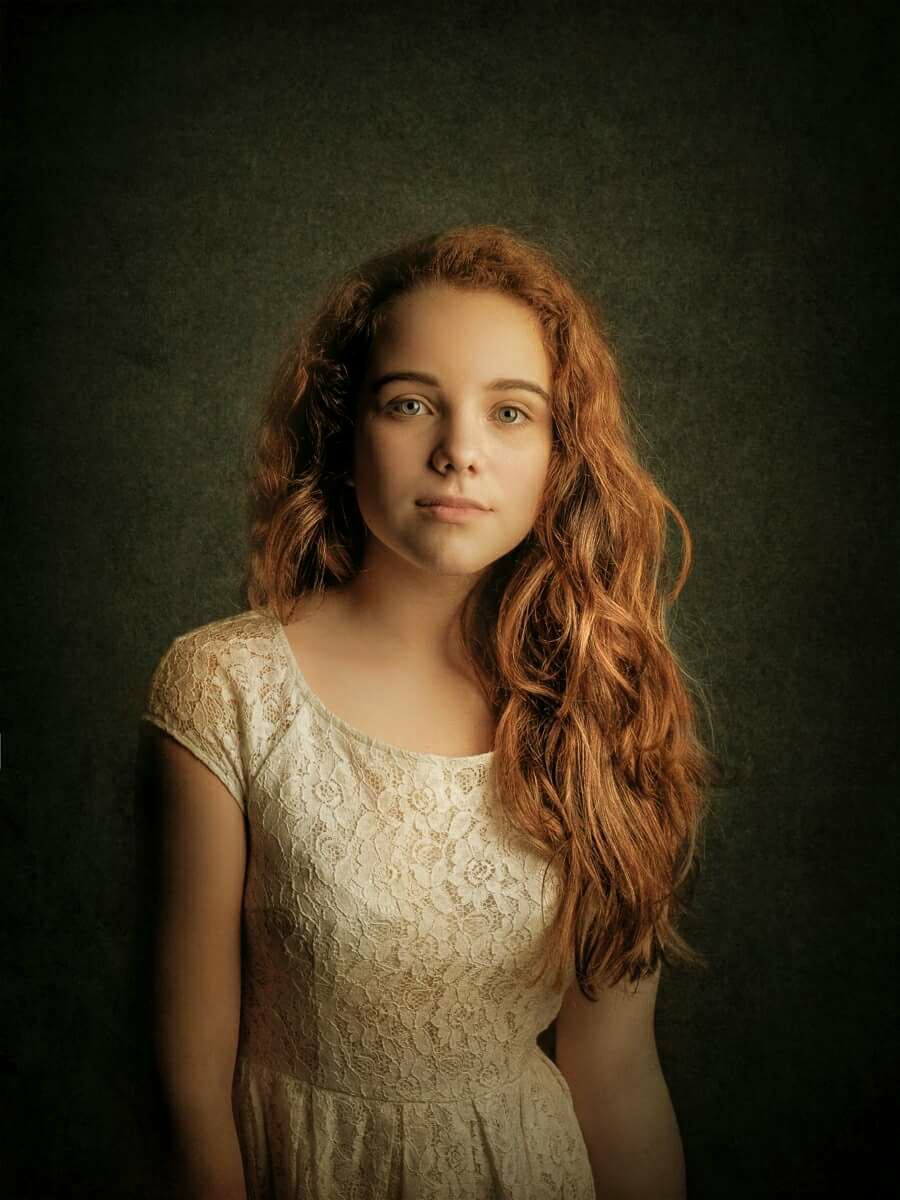 Leticia
My name is Leticia. I go to a private school near my apartment. I have a younger brother, he's fourteen. I have a huge passion for dancing. I`ve been doing it since I was four years old, dancing plays a very big role in my life. I enjoy watching thrillers and mysteries, the idea of not knowing what is about to happen later on in the movie plot is very intriguing to me.
I like watching movies at home, but I also   enjoy going to the cinema.




SOFIA
Inhabitants. 1,291,591
Kids: 159,240
Cinemas: 9

The Bulgarian capital Sofia, one of the oldest settlements in Europe, is located at the foot of Mount Vitosha in the western part of the country. The city's most famous landmark is the impressive Alexander Nevsky Cathedral, with a 45m-high gold-plated dome, which occupies an area of 3,170 square metres and can hold 10,000 people! Sofia holds Bulgaria's largest museum collections, among them the National Historical Museum in the Boyana district, the National Archaeological Museum (in a former mosque) and two natural science museums.
Visit the covered central market hall to taste some of the regional specialties like a Kebaptscheta with chips. You will find a remarkable mix of cultures on the square in front of the market: the Banya Bashi Mosque, the public baths, the Roman ruins with the corner tower of the fortress of Serdica, the Jewish synagogue and the church St Petka Samardjiiska which is almost underground.
ART FEST
ART FEST is a production and distribution company. Since 1997 it organizes the Sofia International Film Festival - the biggest film festival in Bulgaria, accredited by FIAPF. In 2004 it started the co-production market SOFIA MEETINGS (pitching for feature film projects and showcase of Bulgarian and regional cinema). It has produced and co-produced almost ten feature films and documentaries including the award winning co-production THE WORLD IS BIG AND SALVATION LURKS AROUND THE CORNER, by Stephan Komandarev, which was nominated in the Foreign Language Oscar Shortlist 2010.