Belgium
BRUSSELS
JURY SPEAKERS ANTOINE & EMMA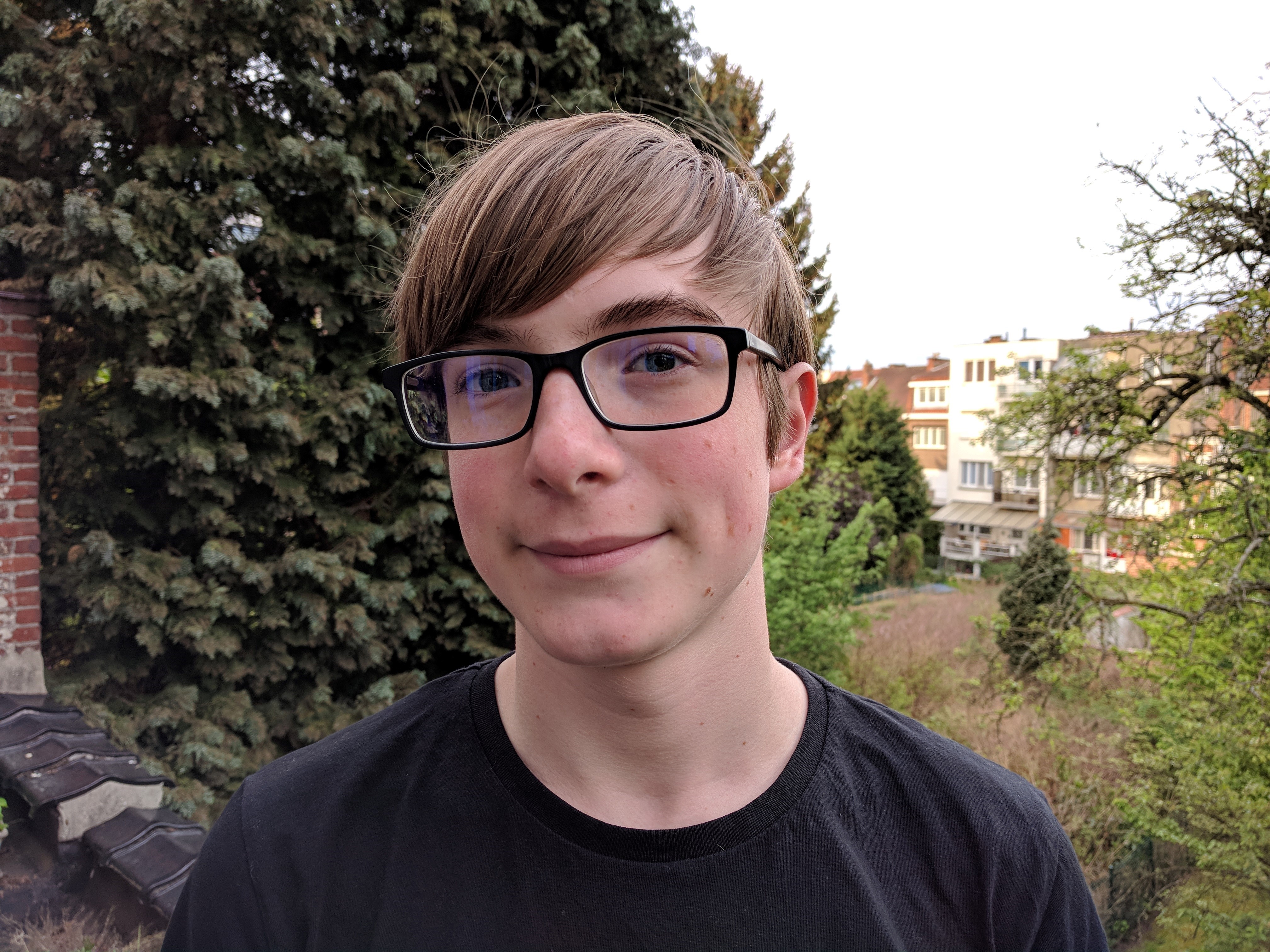 Antoine (14)
 I'm Antoine and I'm 14 years old.
I like IT and books, my favourite movies are INCEPTION by Christopher Nolan and 12 ANGRY MEN by William Friedkin.
I live in Brussels, in a big house with a garden.
I would very much like to make the announcement of the result to Erfurt.

Cordialement,

Antoine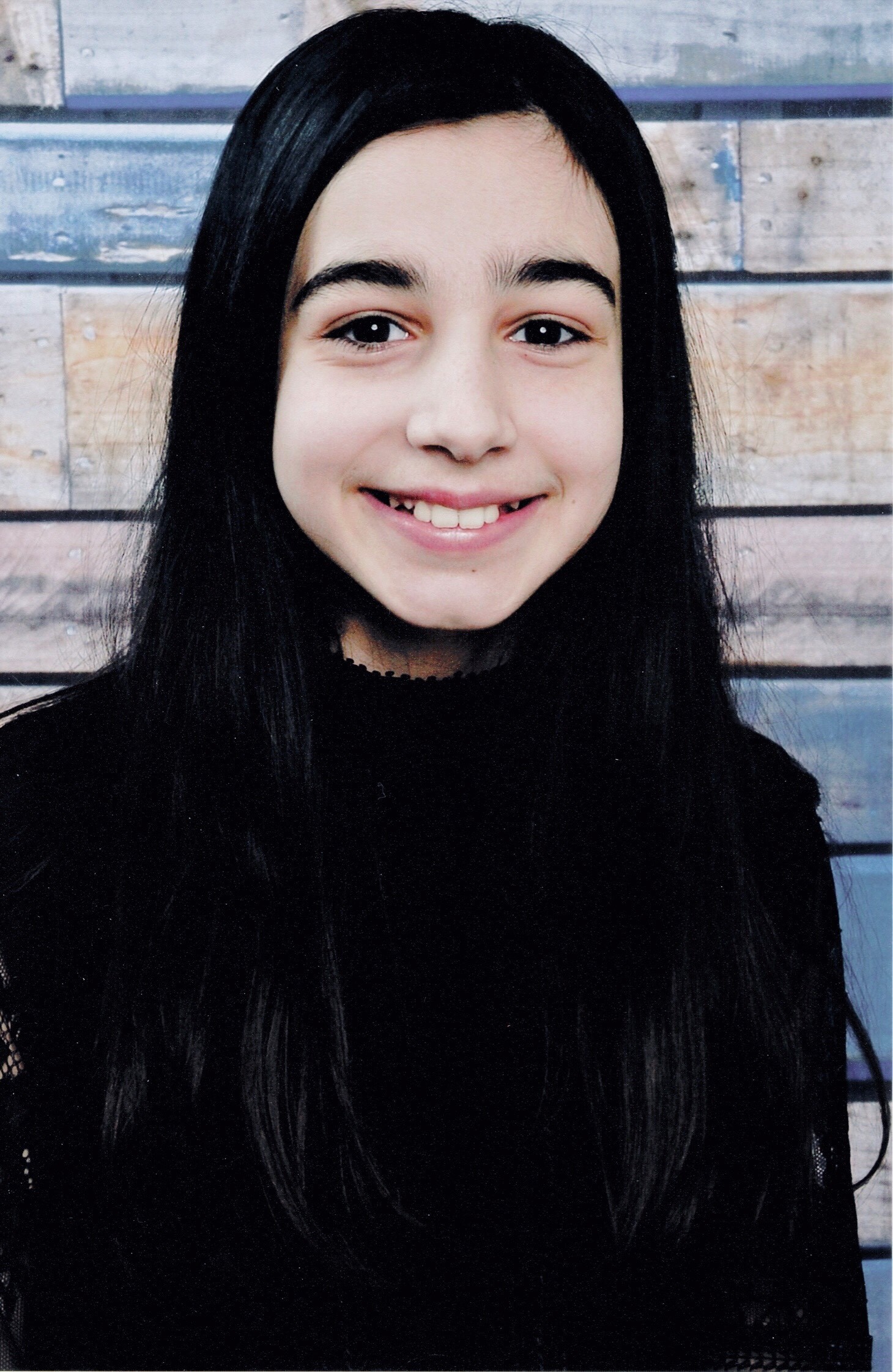 Emma (12)
My name is Emma. I am 12 years old and love playing in films and singing in musicals. Unfortunately, I did not watch most of the movies I played in as I was too young.
My favorite films are Tim Burton's ALICE IN WONDERLAND and DARK SHADOWS, READY PLAYER ONE, and THE FAULT IN OUR STARS.
I live in the city of diamonds and chocolate - Antwerp. It is a beautiful place with a lot of art and historical buildings. There is a story about the name of the city: there was a giant who asked coins from the people who wanted to cross the river. If the people couldn't pay, the giant would cut off their hands. One day Silvius Brabo - a brave soldier - cut the giant's hand off and threw it into the river. And this is how the name of the city was formed: "Ant - werpen" from the words hand and werpen, meaning "throwing the hand".
I hope to see you soon in Antwerp.

Groetjes, Emma
Bienvenue and Welgekommen!
inhabitants: 1.2 mio

Brussels is the bilingual capital of Belgium, home of Tintin and the Maneken Pis and a great place to eat fries and chocolate.

One of the top sights is the central Grand Place with the town hall, Breadhouse and Baroque guildhalls. Not far from here is the Manneken Pis, a fountain with a bronze sculpture of a young boy taking a pee. It's small and well hidden, not that easy to find!
Other attractions are the Atomium, a 103-metre high metal structure built for the 1958 World Fair, the Magritte Museum with the world's largest collection works by the surrealist artist René Magritte and the Belgian Comic Strip Center where you can visit Tintin, Lucky Luke, Cubitus, Gaston and the Marsupilami. Apart from the permanent exhibition dedicated to Belgian comics, there is a library, reading room and "Slumberland" shop.
Finally, don't forget to try the famous Belgian chocolate and waffles and have some mussels ( "moules frites") with fries. Or just fries.
FILEM'ON
Filem'On, the International Children Film Festival, celebrates his 10th anniversary in 2016 from 30 October to 6 November on eight different cinemas and cultural centres in Brussels.

Filem'On, was founded in 2007 to promote intelligent and artistic cinematic works for ages 2-15 in Belgium. Each year the festival presents about 130 animated, live action and experimental shorts and features from around the world plus premieres, retrospectives (also with live music), a European exchange about film and media literacy, filmmaker Q&As, a jury of youngsters and a lot of film workshops.  "The Bella Brussella" Awards are rewarded to national and international films and TV series for pre-schoolers, kids and teens.

But the festival has become much more than just an annual event. Filem'On offers year-round film programming, a touring film program, a monthly cinéclub and film production workshops for children ages 5-12.  Filem'On reaches a mixed and multi-cultural audiences as the films and communication are translated into French, Dutch and English. (www. filemon.be)