Italy
FLORENCE, ROME & TURIN
Florence
inhabitants: 400,000
kids: 45,000
cinemas: 16

Welcome to Florence! Benvenuti a Firenze! The world-famous capital of Italy's Tuscany region and birthplace of the Renaissance attracts millions of visitors each year.
Among the top sights are the Duomo cathedral (you can climb up the steps to the dome and to the bell tower!) and Palazzo Vecchio (where kids can visit the secret passages; take a guided tour by Giorgio Vasari, the court architect and painter, and a lot more ...), the Piazza della Signoria with its copy of Michelangelo's David statue, and of course, the city's fantastic museum such as Palazzo Pitti and the Uffizi gallery with Botticelli's Venus.
You can also visit the Ximeniano observatory which has been observing both the sky and the earth for 250 years and displays some of the apparatus that have been used for astronomical observation and the recording of seismic activity (earthquakes). Or you take a stroll across the famous Ponte Vecchio bridge spanning over the Arno river or through the Boboli Gardens. And in Coverciano there's a football museum! Oh, don't forget to try the sweet Bomboloni (Italian doughnut) and the Tuscan flatbread Schiacciatina!
Turin
inhabitants: 900,000
kids: 140,000
cinemas:  18

Benvenuti a Torino! Turin, first capital of Italy, and for centuries the residence of kings, is a city of extraordinary charm. Rich in history, art, culture and tradition, the city offers plenty of opportunities for youth recreation and entertainment. Located on the river Po and surrounded by the Alps, the city boasts museums, castles, gardens and the Mole Antonelliana, home of the National Cinema Museum, which you can see on the back of the Italian two cent coin. And make sure you try the famous local chocolate!
National Cinema Museum
Among the most important in the world for its rich heritage and the diversity of its scientific and educational activities, the National Cinema Museum owes its uniqueness to its exhibition set-up. Hosted by the Mole Antonelliana, a landmark monument and symbol of Turin, this "temple of cinema" spirals upwards through several exhibition levels, creating a spectacular display of its extraordinary collections and retracing the history of cinema from its origins to the present time, in an evocative interactive itinerary.    Enjoy the show!
www.museocinema.it


Stensen Cultural Foundation
Opened in 1964, the Stensen Cultural Foundation is inspired by the research and methodology of Niels Stensen, a Danish physician and geologist (1638 -1686). Run by Jesuits, a group of young people manages the structure together with a bunch of more experienced people. The aim is promoting intercultural dialogue, information, education and art, through conferences, films and books.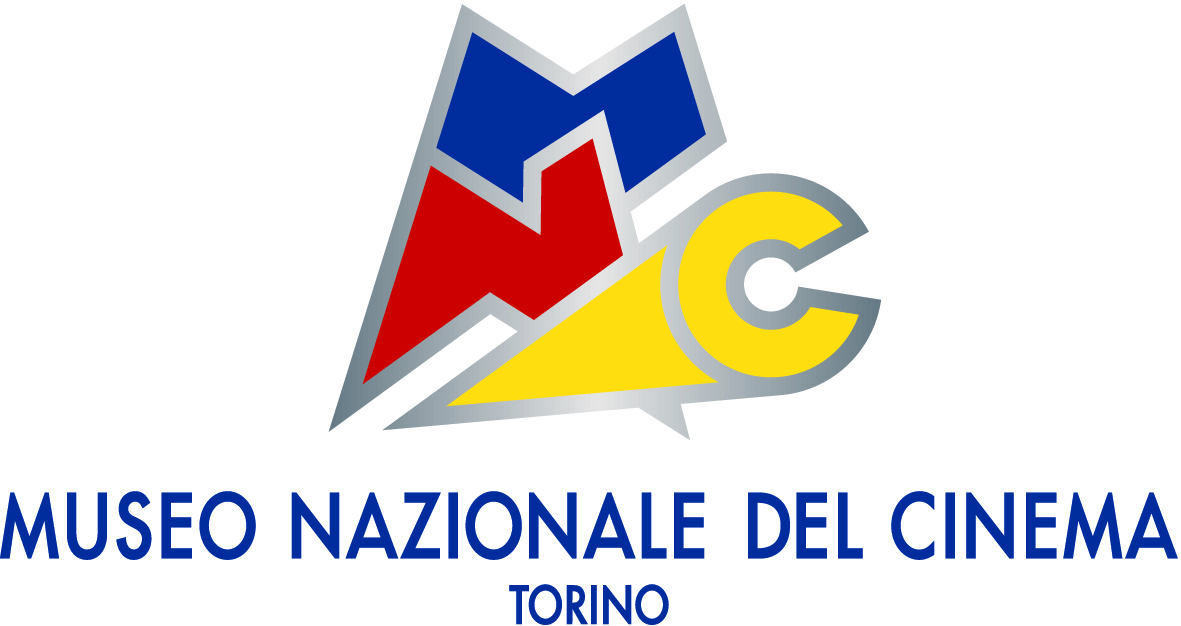 Save
Save
Save
Save
Save